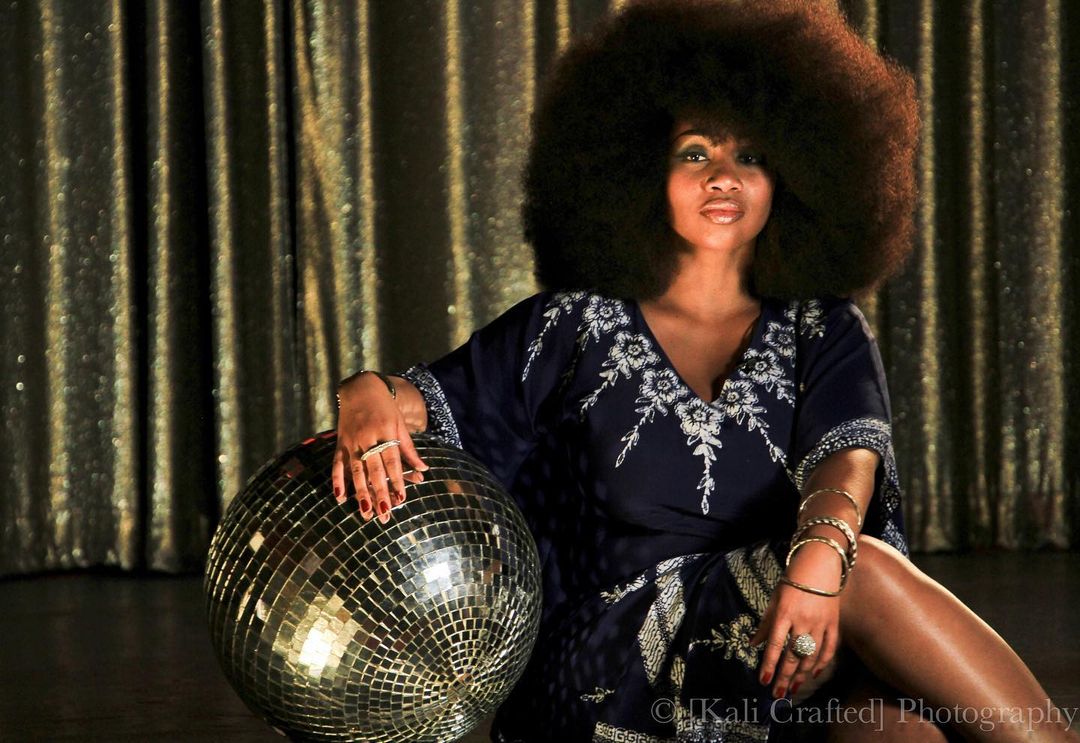 In a world where straight, sleek hair seems to be the norm, Aevin Dugas is a breath of fresh air. Dugas is the Guinness World Record holder for the largest afro on a living person(female), and her impressive mane has garnered attention from around the globe.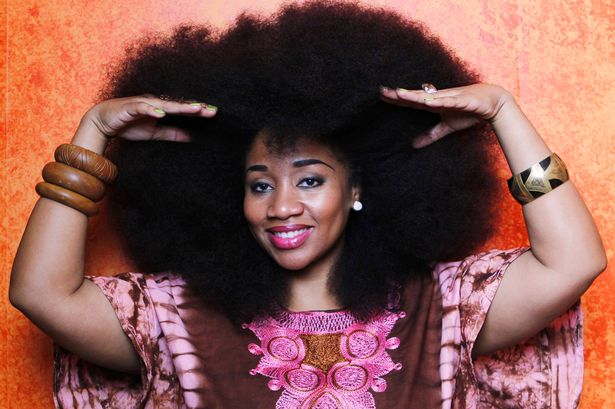 At age 47, Aevin Dugas holds the record for women in the company's category for the largest afro at 9.84 inches high, 10.4 inches wide, and 5.41 feet in circumference. What's more, this isn't the first time she's setting the record. She has previously broken the record in 2010 and 2021.
When Aevin first achieved the record title in 2010, her afro had a circumference measuring an incredible 4 ft 4 in (132 cm). Today, it measures 5.41 ft (165 cm) in circumference.
Aevin has grown her mane for 24 years, following her decision to go natural. "That was because I was tired of using dangerous chemicals to permanently straighten my hair. Those chemicals have now been linked to cancer and there's a major lawsuit going on so I'm glad I left them alone years ago," said Aevin.
How to care for the world's biggest afro
Despite the size of her mane, Aevin does her own hair. She only makes visits to her hairdresser when she needs a trim. "Because they trim it when it's in a blown-out state, they're always in just as must shock as anyone else about the length because my hair is normally worn in a shrunken style," she adds.
Aevin trims her afro two or three times a year, and can use up to five conditioners at once when washing it. To get her hair ready for a night out she shampoos it and then applies the conditioners. She then puts her hair into two French braids and from then it takes about two days to dry.
On top of that, Aevin does a bit more to keep her afro in the best condition. "I started doing hot oil treatments…or 'oiling' my hair with butters that I make before I shampoo, condition and style and that's at least every seven days," said Aevin. 
"Plus, I'm careful when handling the ends of my hair because those are the most delicate and oldest parts. I try to do styles that keep my ends hidden. That helps a lot."
Aside from that, she also notes that "I'm a pretty much once a week person because I don't like buildup to form on my hair. And honestly, the other thing I do with it is I leave it alone."
In as much as Aevin gives her hair a lot of care and attention, she hardly ever wears it in an afro. "I wear my hair in tons of styles," said Aevin. 
"The afro is the one people rarely see because it can be a bit much."
The Downsides
Aevin however reports that when she does let her afro loose in public, she has a wide range of reactions from onlookers.
"People have different reactions to my afro," she said.
"Some just yell things in admiration, some stare, some walk up and ask questions then some just walk up and take a little tug. I've learned to just give them a little pop on the hand with a few words of choice. I won't repeat them here."
Beyond strangers touching her hair, Aevin also struggles with the heat generated from the afro. Because of it's size, she may not be able to see well sometimes.
Regardless, Dugas maintains that she loves her hair and that it's a question of personal expression despite the drawbacks. She enjoys knowing she is a record title holder and says her friends and family use her achievement for bragging rights. 
For Aevin, setting a Guinness world record was like a dream. As a younger kid, she recalled heading straight for the Guinness Book of World Records at book fairs in order to look for the person with the longest hair.