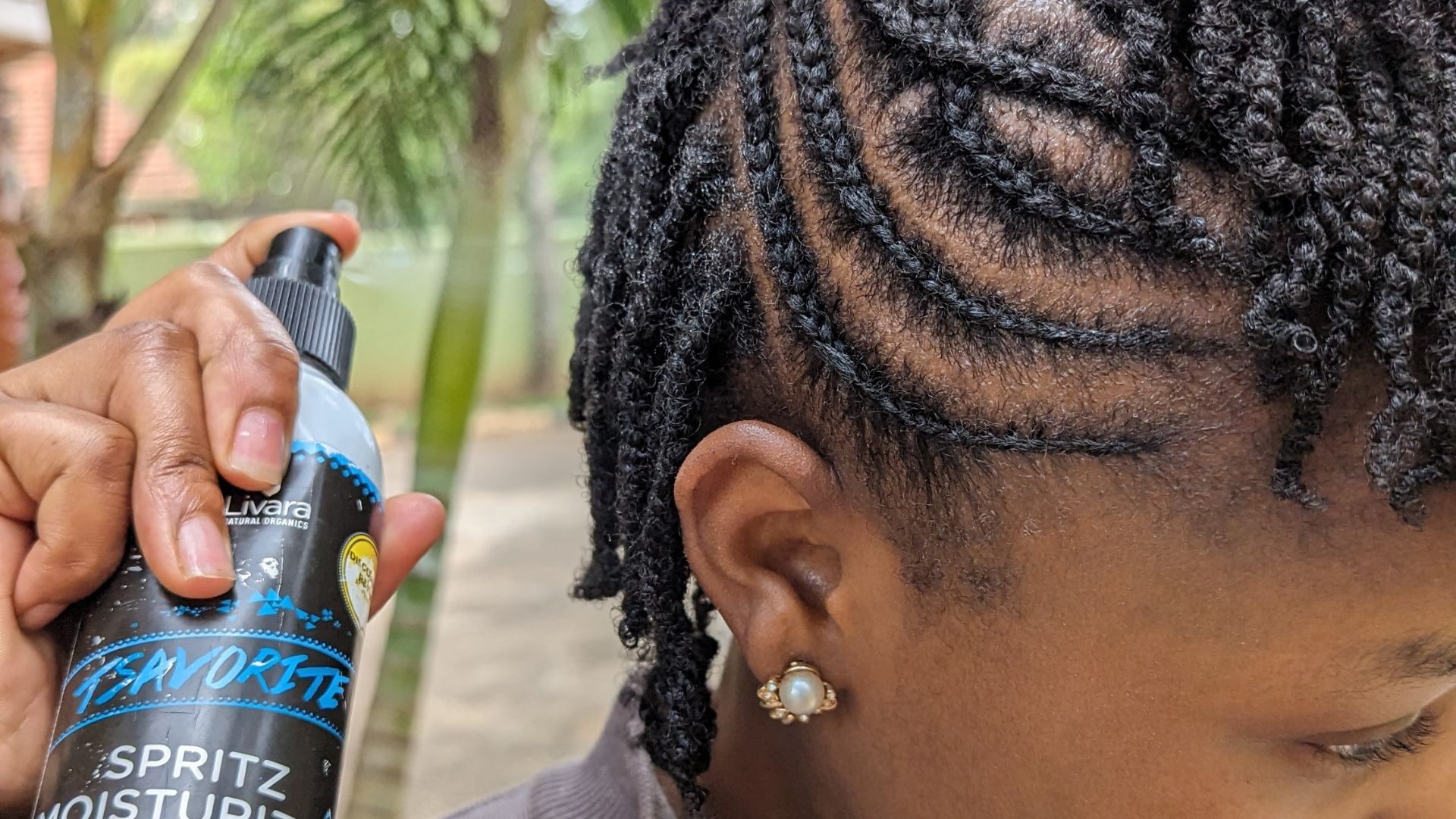 Keeping gorgeous, healthy 4C hair can be a gratifying experience, but it also has its share of difficulties, such as maintaining proper hydration. The secret to avoiding dryness, breaking, and encouraging growth is proper moisturization. This article will discuss how frequently you should moisturize 4C hair.
Understanding 4C Hair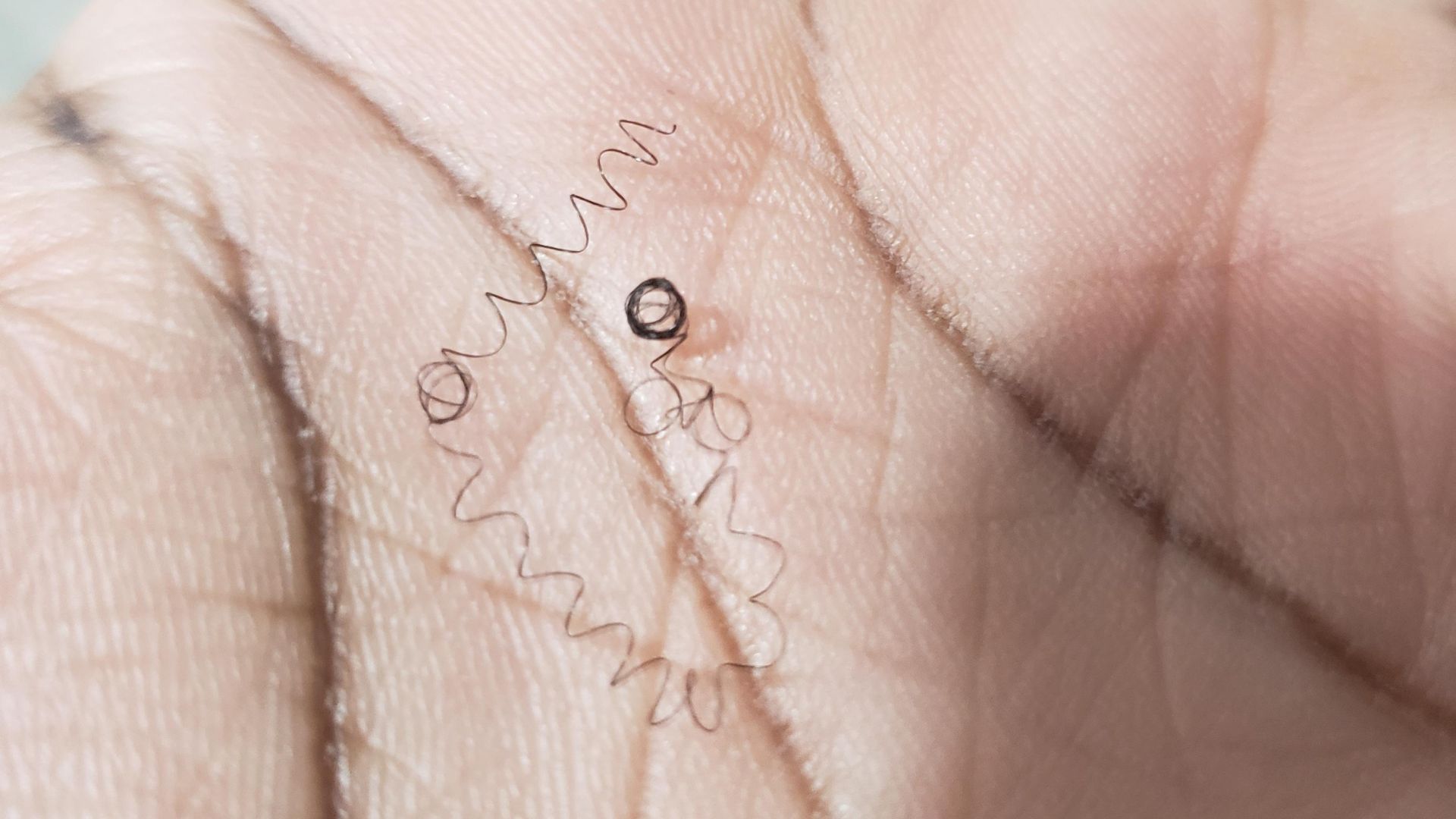 4C hair is distinguished by its closely coiled, zigzag pattern. Due to the difficulties of natural oils moving down the hair shaft, it is more prone to fragility and dryness than other hair types. Because of this, constant moisturization is essential.
However, moisturizing 4C hair can be a challenging task due to its low porosity and hydrophobic nature. Low porosity means that 4C hair does not easily absorb moisture, and hydrophobic means that it repels water. These factors may make it difficult to effectively moisturize the hair. Even still, it's possible to effectively moisturize your hair. Read on to find out how.
How to Moisturize 4C Hair
There are many ways to moisturize 4C hair, such as spraying some water, applying water-based moisturizers, deep conditioners, leave-in conditioners, or light hydrating oils. When moisturizing 4C hair, it is essential to apply the product evenly throughout the hair, focusing on the ends, where the hair is most susceptible to damage.
The LOC or LCO Method
Many 4C hair enthusiasts swear by the LOC (Liquid-Oil-Cream) or LCO (Liquid-Cream-Oil) method. This method involves applying a water-based product like our Tsavorite Spritz Moisturizer Spray, followed by an oil, and then a cream-based moisturizer. It helps lock in moisture effectively and can reduce the frequency of moisturizing.
How Often Should You Moisturize 4C Hair?
Daily Moisturization: For many people with 4C hair, a daily moisturizing routine can be beneficial. However, this doesn't mean saturating your hair with a bunch of products every day. Instead, consider using a lightweight, water-based moisturizer to hydrate your hair and refresh it as needed. If you're looking for one to use, look out for our Tsavorite Spritz Moisturizer Spray. It's infused with hydrating ingredients like guava leaves and nourishing ingredients like rosemary.
Every Other Day: If daily moisturization feels excessive for your hair, you can opt for moisturizing every other day. Adjust the frequency based on your hair's unique needs, the climate you live in, and your personal preferences.
Deep Conditioning: Deep conditioning is an effective way to moisturize your hair. Aim for once a week or biweekly, depending on your hair's condition. Use a deep conditioner like our Sapphire 2in1 Deep Conditioner and Leave-In Conditioner to replenish moisture, strengthen your hair, and improve overall health.
Other tips
Protective Styling: Consider doing protective styles like cornrows, braids or twists These styles can help retain moisture by minimizing exposure to environmental factors and manipulation. Ensure your hair is well moisturized before and during protective styling.
Listen to Your Hair: Ultimately, your hair will tell you what it needs. Pay attention to signs of dryness and adjust your moisturizing routine accordingly. Sometimes less is more, and sometimes more is necessary.
Takeaway
There isn't a one-size-fits-all method for moisturizing 4C hair. By listening to your hair's needs and being consistent with your haircare, you can achieve and maintain the hydrated and beautiful 4C hair you desire. Because you are a gem.