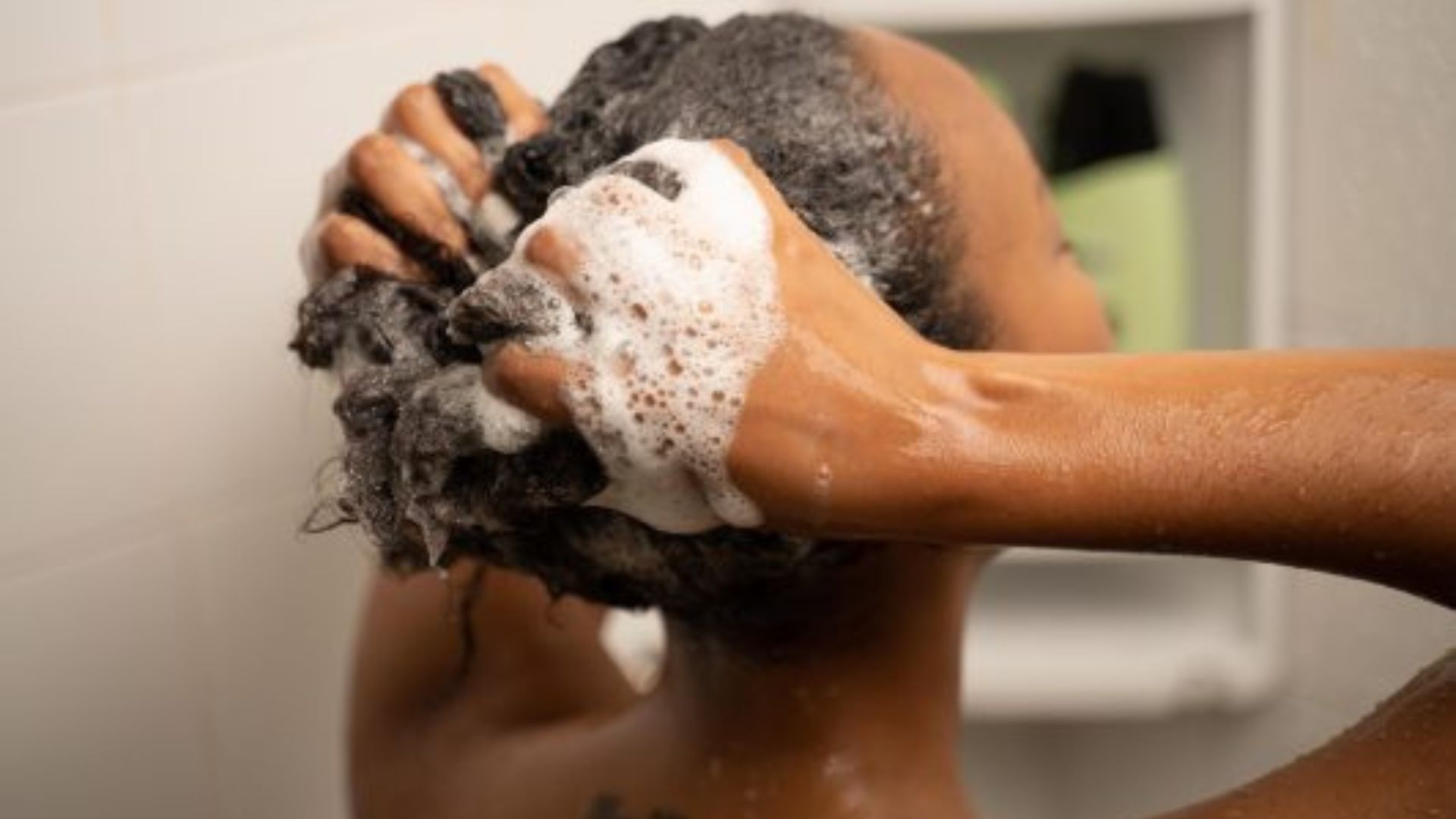 There's nothing quite beautiful like 4C hair! It stands out with it's unique curls and kinks. While it can be a challenge to maintain, there's no denying that taking care of 4C hair is a labor of love. But how often should you be washing your 4C hair to keep it healthy and strong?
Why Is It Important to Cleanse Your Hair?
Before we talk about how often to wash your 4C hair, it's important to understand the benefits of keeping your hair (and scalp) clean.
When you wash your scalp, it encourages the hair follicles to grow healthy hair, promotes a clean and healthy environment for the hair to thrive, and removes the buildup of dead skin cells that can clog pores.
Additionally, your scalp and hair can better absorb other hair products, like conditioner, after cleansing.
Finding a Routine That Works Best for You
The best way to determine how often to wash your hair is to find a routine that works best for you. It's best to experiment with different washing schedules until you find a routine that leaves your hair feeling clean, moisturized, and healthy.
Generally, 4C hair should be washed at least twice a month, or every 2–4 weeks, depending on the state of your hair. If you find that your hair is particularly dry, consider washing it less often and focusing more on moisturizing it.
Factors That Consider How Often You Wash Your Hair
While cleansing your 4C hair every two weeks or so is a good rule of thumb, there are other factors to consider that may require more frequent washes.
Physical exercise is a big one; if you swim daily or gym often, you may need to cleanse your hair more frequently to avoid the buildup of sweat and chemicals like chlorine from swimming pools.
Similarly, someone who uses a lot of hair products may need to wash more often.
What Kind of Shampoo Should You Use?
Choosing the right shampoo is equally important for maintaining healthy hair. When looking for a shampoo, it's crucial to avoid products containing sulfates and parabens. These chemicals can strip the hair of its natural oils, making it dry and prone to breakage.
It's best to use a sulfate-free shampoo specifically designed for your hair type.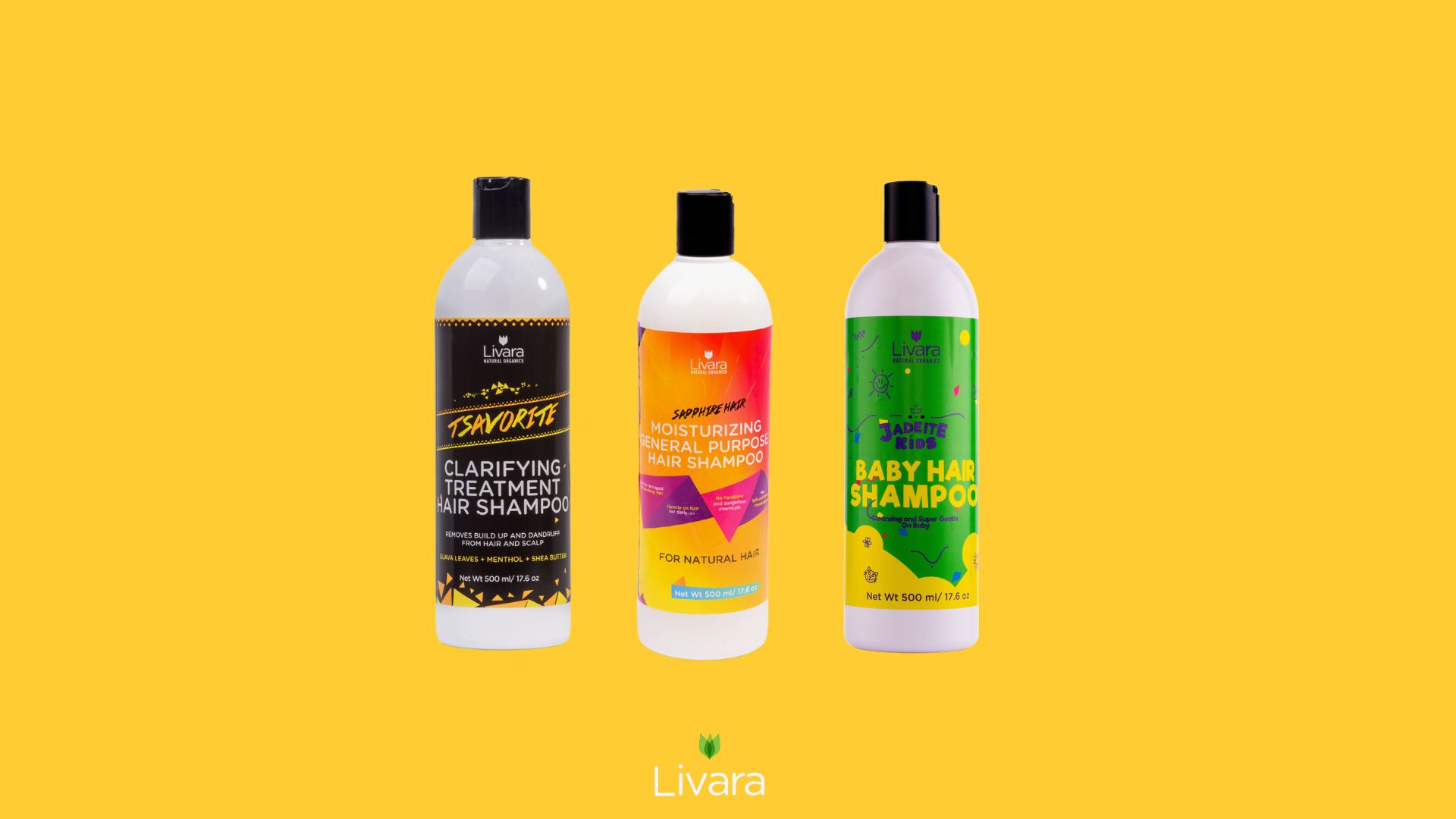 We highly recommend using a moisturizing shampoo like our Sapphire Hair Shampoo. It's sulfate-free and works great for 4C hair. And for your little one, we recommend our gentle-cleansing Jadeite Kids Baby Hair Shampoo.
If you're dealing with excess buildup of product, dirt, or oil, we recommend using a clarifying shampoo like our Tsavorite Clarifying Shampoo Hair Treatment. A clarifying shampoo offers a deeper cleanse, leaving your scalp and hair refreshed.
The Bottom Line
Don't be afraid to experiment with different routines until you find what works best for you. Generally, cleansing your 4C hair at least twice a month is a good rule of thumb. But remember to consider other factors, like physical activity and hair product usage, and adjust your routine accordingly.
Keep your hair nourished and moisturized with gentle, natural shampoos. And remember, you are a GEM.