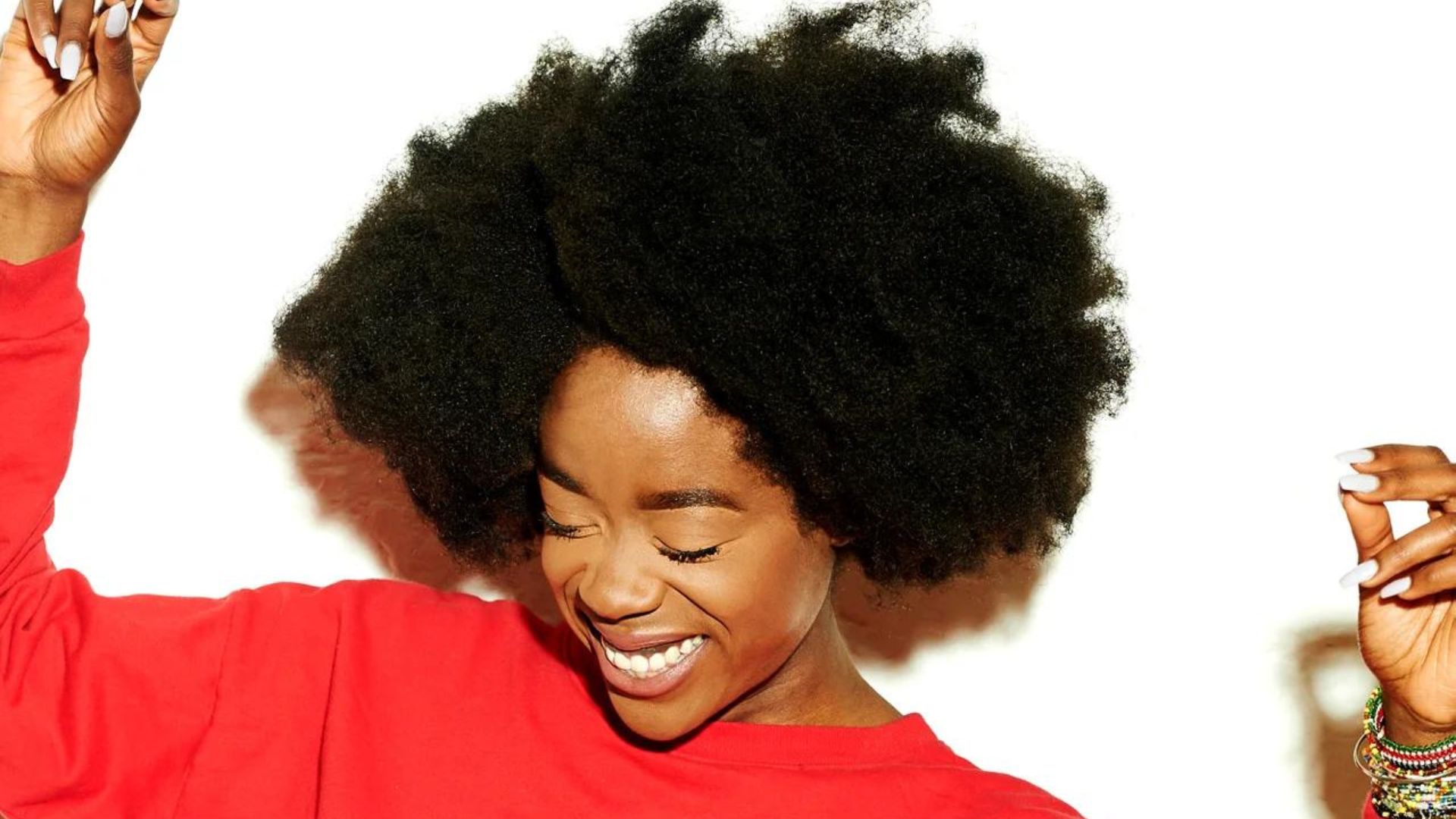 We all want hair that's strong and healthy, right? Unfortunately, the reality is that many of us have hair that's damaged, weak, and prone to breakage. But don't worry, you can turn your weak hair around by incorporating these simple tips into your hair care routine.
Identifying Weak Hair
First things first, let's talk about how to identify weak hair. If your hair breaks easily or generally feels limp, then you might have weakened hair.
This could be caused by a number of things such as over-styling with heat tools like blow dryers, using chemical treatments like coloring or relaxers, or simply not taking proper care of your hair.
How To Achieve Stronger Hair
One of the best things you can do for weak hair is incorporating a deep conditioning treatment.
Deep conditioning is essentially an intensive hair treatment that penetrates the hair shaft and provides it with much-needed moisture and nutrients.
Deep conditioners give your hair a boost of moisture, strengthening the hair at its cuticle. You can use store-bought deep conditioning treatments or make your own deep conditioning mask at home using ingredients like coconut oil, honey, or avocado.
When choosing a deep conditioner to purchase, look out for emollient ingredients like shea butter, coconut oil or avocado oil.
How To Deep Condition Your Hair
Prep Your Hair: Before you can start deep conditioning, make sure that your hair is clean. Cleanse your hair(and scalp) with a gentle, sulfate-free shampoo(like our Sapphire Hair Shampoo) to remove any product build-up or impurities.
Choose the Right Product: Opt for a deep conditioner like our Sapphire 2in1 Deep Conditioner and Leave-In Conditioner specifically formulated for textured or natural hair. It has moisturizing ingredients like shea butter, aloe vera, and olive oil, which are known for their excellent moisturizing properties. Avoid products that contain harsh sulfates and silicones, as they can strip away your hair's natural oils.
Apply deep conditioner to damp hair: This helps the product to penetrate your strands better. More importantly, apply the product to your STRANDS and not scalp. Essentially, it's the strands that need the conditioner and not the scalp.
Time is Key: After generously applying the deep conditioner, cover your hair with a plastic cap or use a heated cap to create a warm environment that allows for better absorption. Let the treatment sit in for around 20-30 minutes.
Rinse your hair with lukewarm water and pat it dry with a microfiber towel or t-shirt. After the process is completed, you can form your hair into low manipulative styles like twists or simple braids to help it stretch back.
Experts recommend deep conditioning your hair at least once a week or biweekly for best results.
Additional Tips for Stronger Hair
Avoid washing your hair every day: This can strip your hair of its natural oils, leaving it dry and weak. Instead, try washing your hair biweekly.
Make sure you're using the right products for your hair type: If you have fine, thin hair, you might want to use a lighter conditioner, whereas if you have thick, curly hair, you might need a heavier, more moisturizing product like our 2In1 Deep Conditioner and Leave-In Treatment.
Avoid excessive heat styling and chemical treatments like coloring or perming, which can damage your hair over time. If you do need to use heat styling tools, like a flat iron or curling iron, make sure to use a heat protectant spray or cream and keep the temperature on the lower side.
In conclusion, achieving stronger hair is all about taking care of it properly. By identifying weak hair, and following through with these tips, you can turn your hair from weak to strong and healthy.
Have you tried any of these tips to strengthen your hair? Let us know in the comments below!