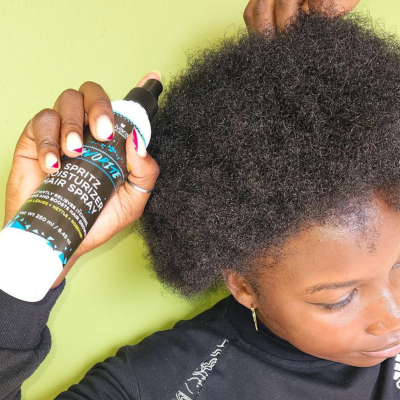 How to Develop a Hair Care Routine for 4C Hair
August 27, 2023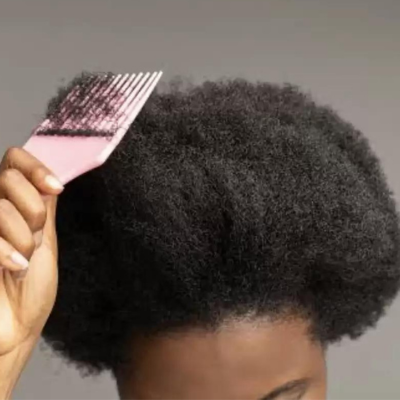 Common Mistakes To Avoid When Styling 4C Hair
August 29, 2023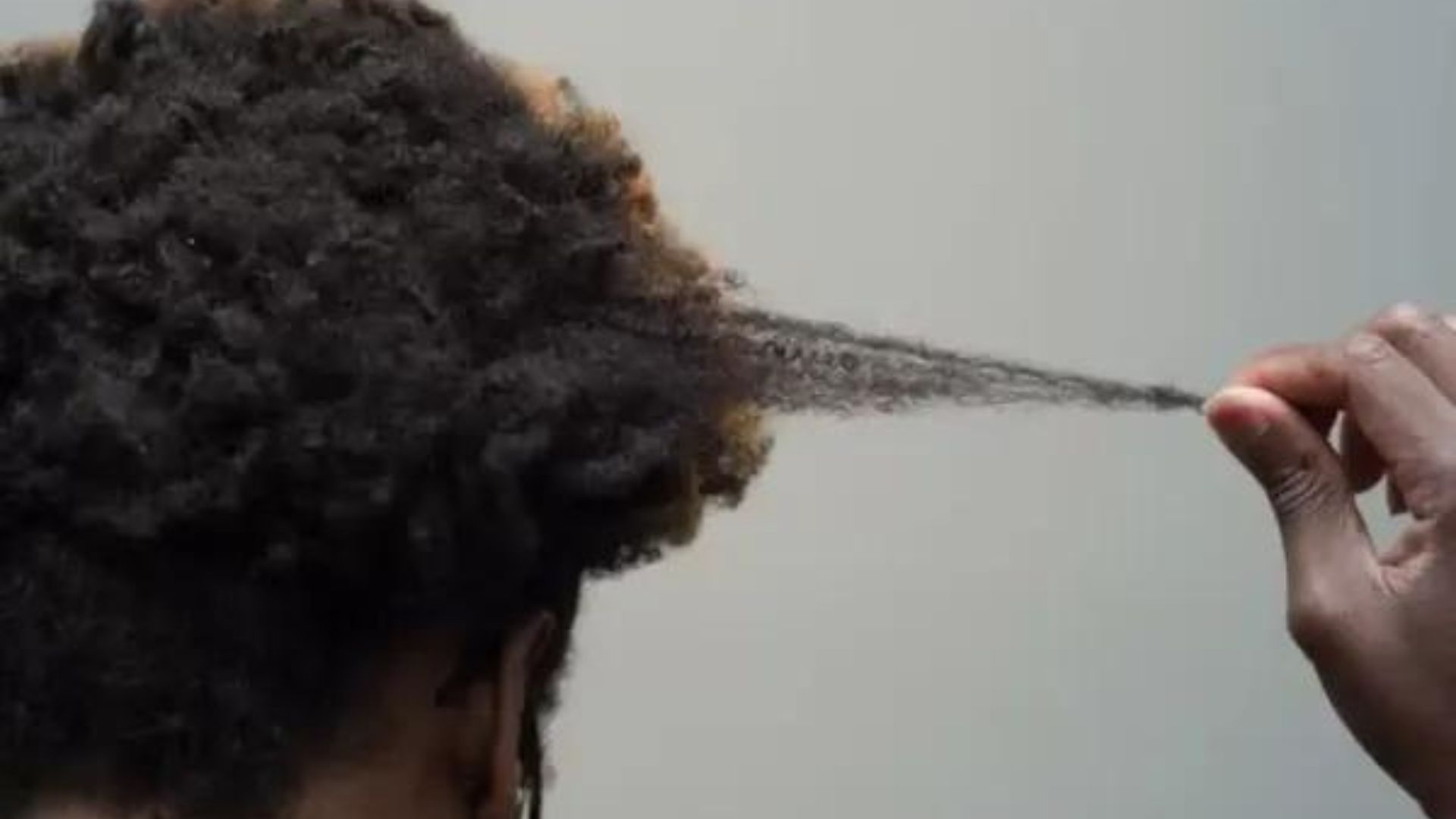 4C hair is a unique hair type that requires specific care and styling techniques to enhance manageability. Let's dive into what sets 4C hair apart and how the best tips and techniques to manage it.
Characteristics of 4C Hair
Tight Curl Pattern: 4C hair has the tightest curl pattern among all hair types, which can make it prone to dryness and shrinkage.
High Density: This hair type often has a high density, meaning there are a large number of hair strands per square inch as compared to other hair types.
Fragility: 4C hair tends to be fragile and delicate, making it more prone to breakage if not handled with care.
Versatile Styling: Despite the common misconception that 4C hair is difficult to style, it offers great versatility and can be styled in various ways.
Key Tips and Techniques
Moisture is Vital: Due to its natural dryness, 4C hair craves moisture. Opt for moisturizing products, such as leave-in conditioners, hydrating oils, and water-based moisturizers. Regular deep conditioning treatments can also help retain moisture and improve overall hair health.
Gentle Detangling: Use a wide-tooth comb or your fingers to gently detangle your 4C hair. Start from the ends and work your way up, being patient and careful to avoid unnecessary breakage.
Protective Styling: Protective styles, like braids, twists, and updos, can help minimize manipulation and protect delicate 4C hair from environmental damage. Remember to give your hair regular breaks between styles to avoid tension and breakage.
Stretching Methods: Shrinkage is common in 4C hair, but it can be managed through stretching techniques. Bantu knots, twist-outs, banding, or the African threading method can help elongate your curls and showcase more length.
Regular Trims: Regular trims (every 6 months) are essential for maintaining healthy hair growth. Trimming split ends helps prevent them from traveling up the hair shaft and causing further damage.
Nighttime Care: Protect your hair while you sleep by wrapping it in a satin bonnet or sleeping on a satin pillowcase. Satin helps reduce friction and minimize moisture loss, promoting healthier hair.
Be Patient and Embrace Your Texture: Managing and styling 4C hair takes time and experimentation, so be patient with the process. Embrace your unique texture, and don't forget, you are a gem.