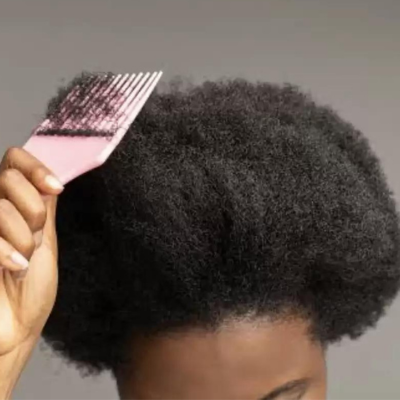 Common Mistakes To Avoid When Styling 4C Hair
August 29, 2023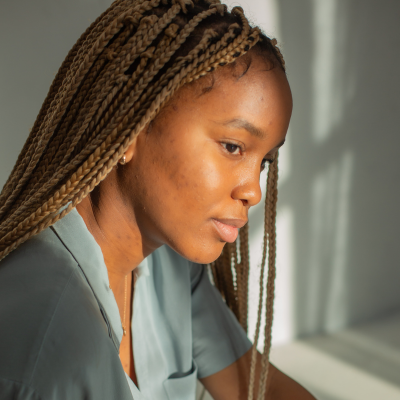 How To Effectively Get Rid Of Buildup In 4C Hair
August 31, 2023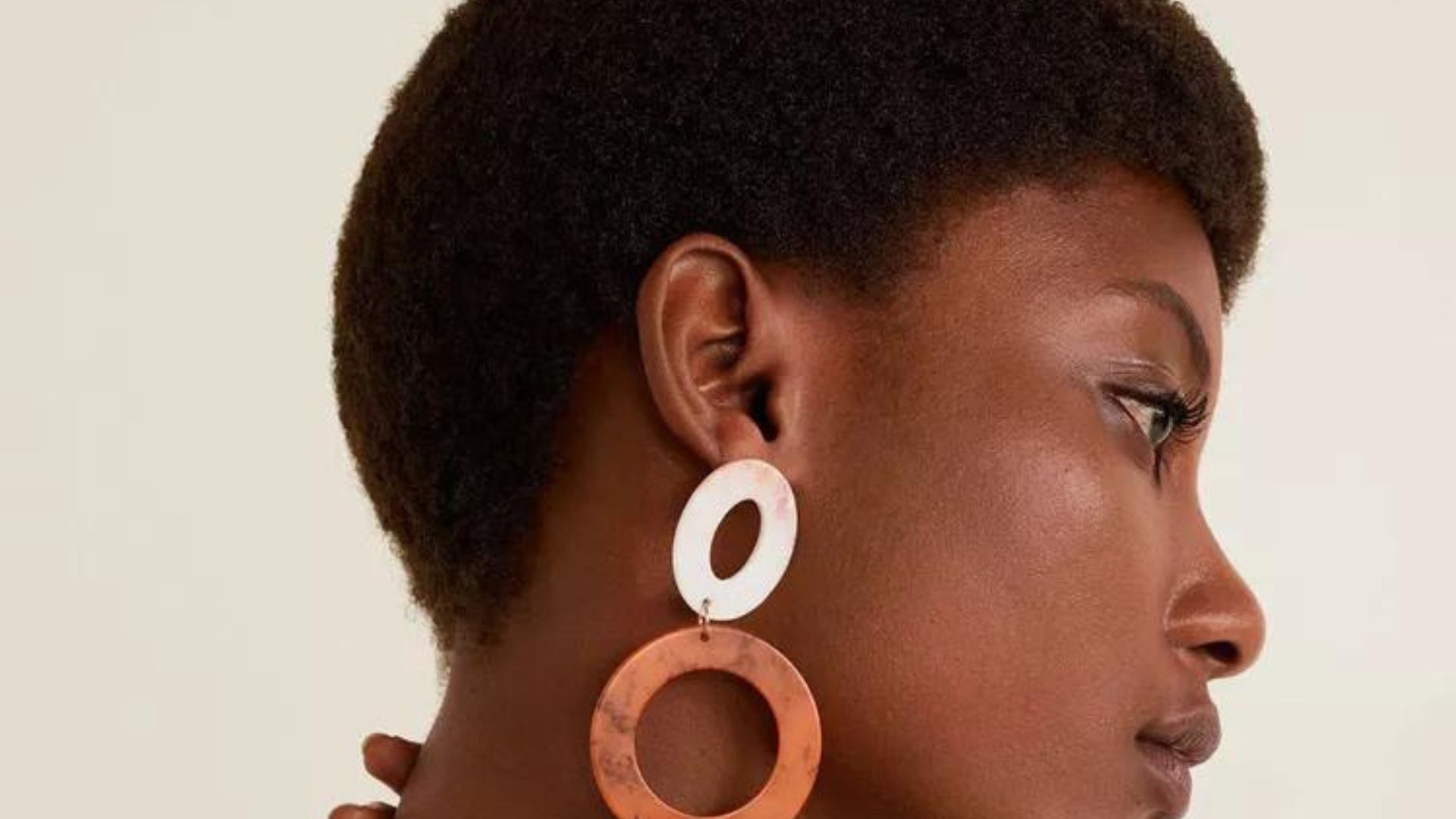 Embracing your natural hair is an important aspect of self-acceptance and empowerment. It allows you to showcase the beauty and uniqueness of your 4C hair texture. Here are a few reasons why embracing your natural hair is essential:
Celebrating Diversity: Natural hair comes in various textures and patterns, each representing the diversity of our backgrounds and cultures. By embracing your natural hair, you contribute to promoting inclusivity and celebrating the beauty of different hair types.
Personal Expression: Your hair is a canvas for self-expression and creativity. Embracing your natural hair allows you to explore different hairstyles, colors, and accessories that reflect your personality and style. It's an opportunity to showcase your individuality and boost your confidence.
Healthier Hair: Embracing your natural hair means embracing a hair care routine that prioritizes the health and well-being of your strands. Chemical processes and heat styling can often damage hair, leading to breakage and dryness. By embracing your natural hair, you nurture and protect it, promoting healthier and stronger strands.
Role Model for Others: Embracing your natural hair journey can inspire others who may be struggling with self-acceptance. By embracing and loving your 4C hair, you instill confidence in others and encourage them to embrace their unique beauty as well.
Tips for Embracing Your Natural Hair Journey
Now that you understand the significance of embracing your natural hair journey, here are some practical tips to help you navigate and fully enjoy the experience:
Educate Yourself: Take the time to learn about your 4C hair type and the specific needs and characteristics that come with it. Explore online resources, join supportive communities, and consult with hair care professionals who specialize in natural hair.
Set Realistic expectations. Embracing your natural hair journey is a process that requires patience. Understand that everyone's hair grows at different rates, and it may take time to achieve your desired length or style. Embrace the journey and enjoy every step of it.
Develop a Consistent Hair Care Routine: Establishing a consistent hair care routine is crucial for maintaining and nurturing your 4C hair. This includes regular cleansing, conditioning, moisturizing, and protective styling. Customize your routine to suit your hair's needs and lifestyle.
With these tips, we hope you'll embrace your natural hair and love it just as much as we do at Livara. Because you are a gem.