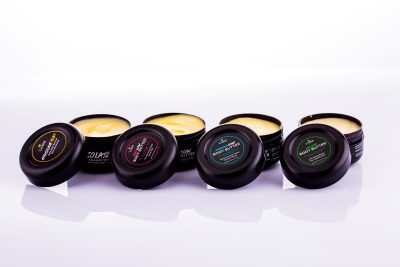 What is Shea Butter?
Shea butter is a creamy semi solid fat that is made from the seeds of shea trees. In Uganda, shea trees are mainly found in Northern Uganda.
Shea butter is mainly used for skin care because it has many therapeutic properties. Shea butter is used for treating acne, dandruff, and to alleviate signs and symptoms of skin conditions like eczema. Natural shea butter is an effective moisturizer so it can be incorporated in your daily care routine. It has also been known to eliminate stretch marks.
How To Use Shea Butter For Your Skin
General skincare
The easiest way to use shea butter for your skin is by simply purchasing a cream that contains shea butter. You can easily access one at any of our Livara Outlets or through our website.
You can start by taking a bath and patting your body dry afterwards. Apply a small quantity of the cream to different parts of your body as you gently massage it all through. Take extra care to massage areas like your elbows, heels,hands, feet and knees that are especially prone to dryness. Apply it in the morning and evening to enjoy the soothing benefits.
Anti-ageing
Shea butter has also been known to have anti-ageing properties. Using it is an effective action against wrinkles.
To keep your skin looking flawless, we recommend using our Mugisha Anti-ageing Body Butter!
Stretch marks
Shea butter can be utilized for removing all the indented strips that appear on your abdomen, hips or any other part of your body. For those who'd rather not have them, our Livara Diamond Tones Body Butter has been specially formulated with shea butter to make your stretch marks vanish.
We guarantee that with consistent application, at least twice a day, the stretch marks should have faded considerably within 3 months.
How To Use Shea Butter For Your Face
Shea butter is an effective moisturizer for your face. We recommend using our Shea Face and Body Soap to soften and hydrate your facial skin. Shea butter has also been found to help fight off acne and breakouts.
Start by wetting the soap to make lather, and massage the lather onto your face in a circular motion. Go on doing this for about two minutes and wash clean with lukewarm water.
You can enjoy all the gleaming benefits of using shea butter by incorporating our carefully curated line of shea butter products, designed to make you stand out as the gem you are, into your skin routine.