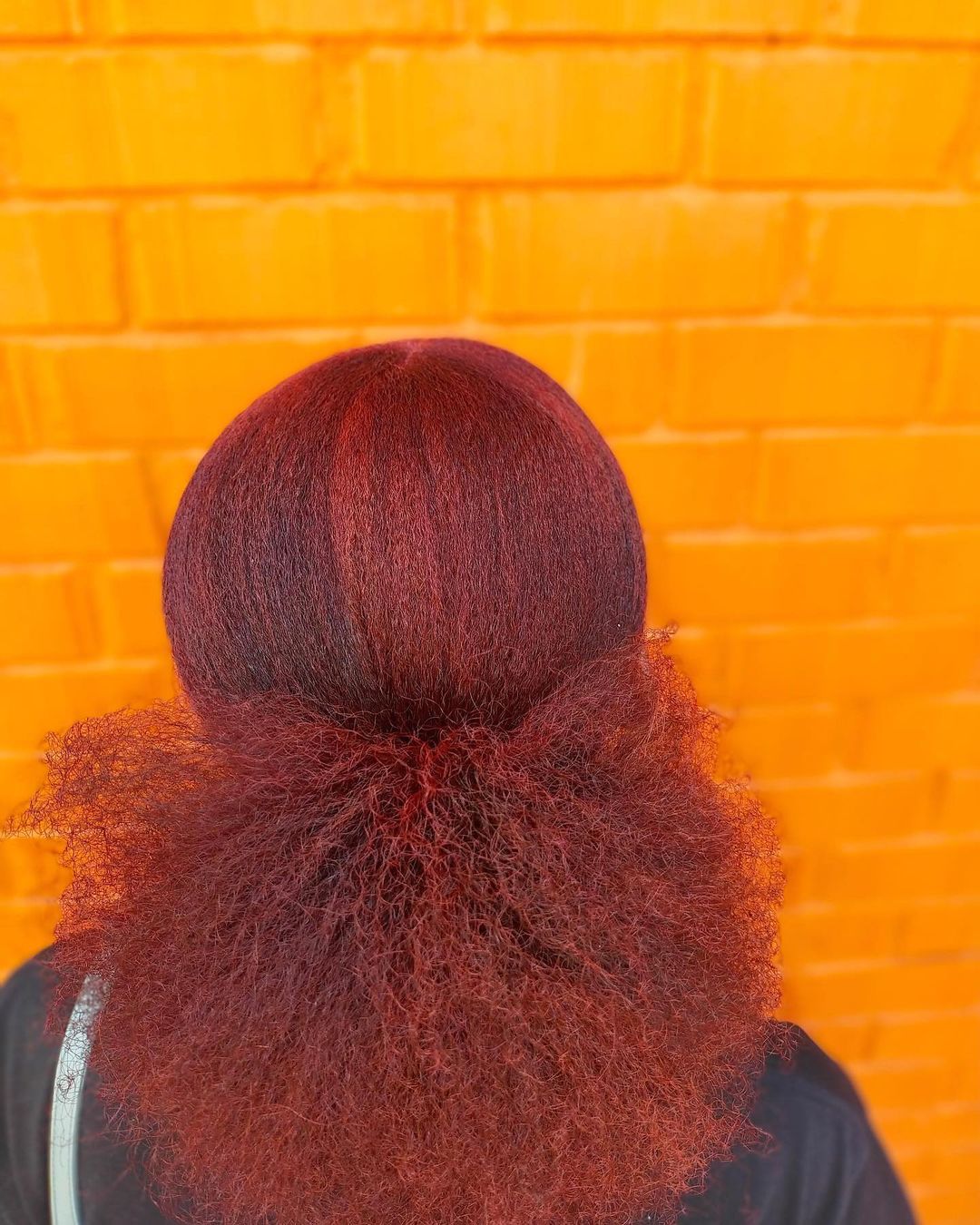 Natural hair dyeing has become increasingly popular in recent times, as more people are looking for ways express themselves with the colors they choose. Whether you're looking to change your hair color for a social occasion, or just to express your unique style, dyeing your natural hair can be a great way to go.
It's important that you have the right hair dye for your hair type as some dyes may not be suitable for some textures. We suggest that you consult with a professional before you go ahead to dye your hair. Depending on the type of hair you have, different hair colors may be more or less suitable.
Natural hair can range from straight to kinky. Those with naturally straight hair may have an easier time coloring their hair compared to those with kinky hair. Straight hair can hold color more easily whereas kinky hair is more prone to breakage and requires products that penetrate deeper to give longer-lasting color and more vibrant results.
It is also essential to take the time to prepare your hair properly before starting the dyeing process, so that you can get the best results. Ensure that you give your hair a good wash using our Sapphire Hair Shampoo and proceed to condition it afterwards.
Once you've chosen the right dye and prepared your hair hair, the actual dyeing process can be relatively straightforward. You should note that the actual color of the hair dye may be may look slightly different than the color on the package, so it's important to take this into consideration when selecting the right shade.
Caring for your hair after dying it
After completing the process, you need to take special care of your dyed hair.
You'll want to maintain a good hair routine especially now that your hair is dyed. Dyed hair is more fragile, especially at the tips so you want to make sure your tips and lengths are always moisturized to prevent breakage. Conditioners with natural ingredients like shea butter are particularly good for nourishing dyed hair. Additionally you could opt for a deep conditioning treatment at most every week to prevent and combat hair breakage.
Avoid over-washing your hair. Doing this will cause the color in your hair to fade significantly within a short time. Stick to washing it at least two times every four weeks.
Stay away from chlorine. Chlorine has been known to discolor hair that's been dyed. Chlorine is commonly found in swimming pools, so if you happen to desire to go for a swim, make sure to wear a fully waterproof swim cap.
Keep heat styling at an arm's length. With the knowledge that colored hair strands are weaker and more prone to damage, we advise that you stay away from heat styling as much as possible. However, if you happen to go through with it still, ensure to use a product with a heat protectant in it to protect your hair at all costs. And ensure to use the least heat possible.
Trim your tips every 6-8 weeks to get rid of any split ends.
Colors you can try out
If you're looking for a gorgeous color you could try out in your natural hair, here are some of our favorites.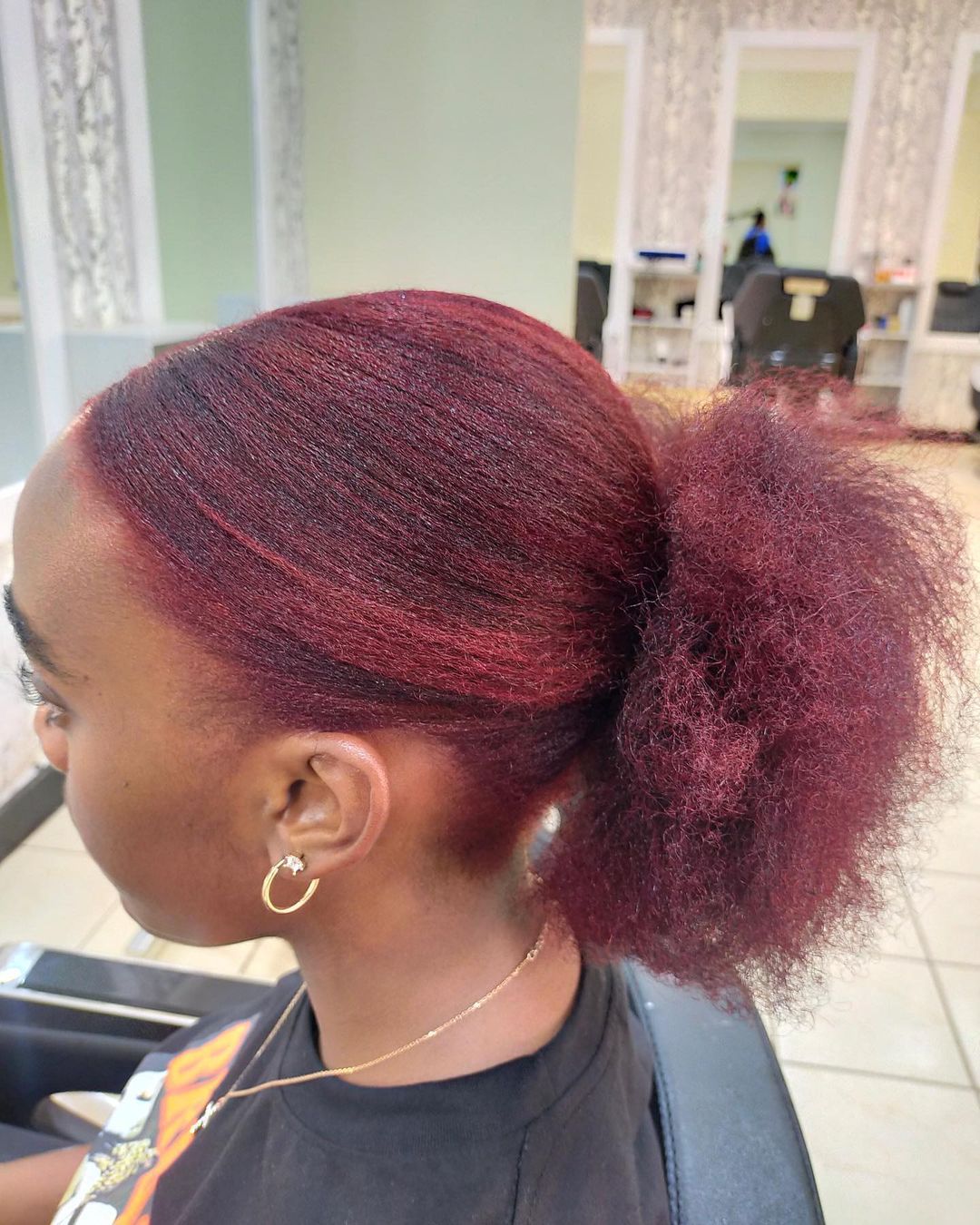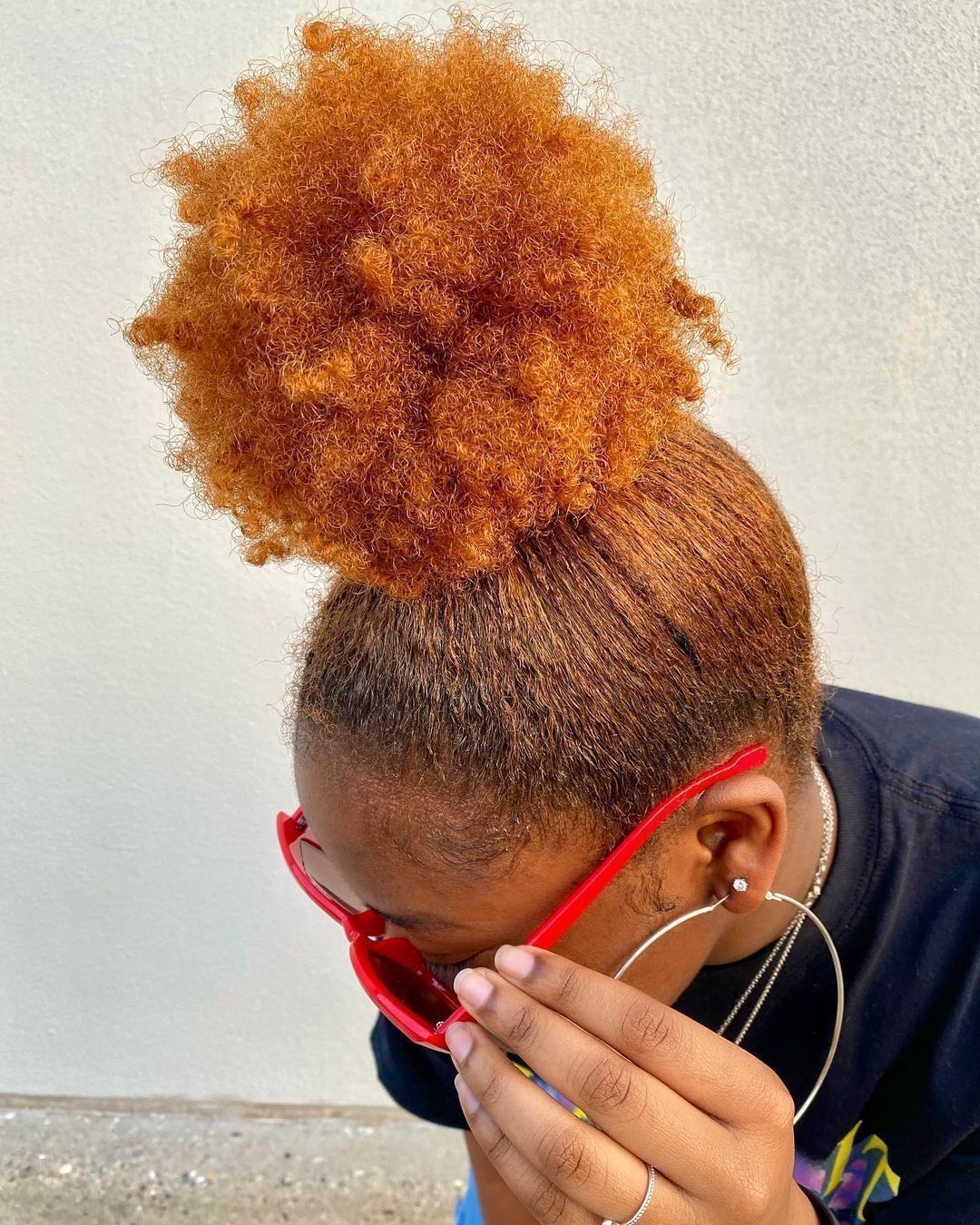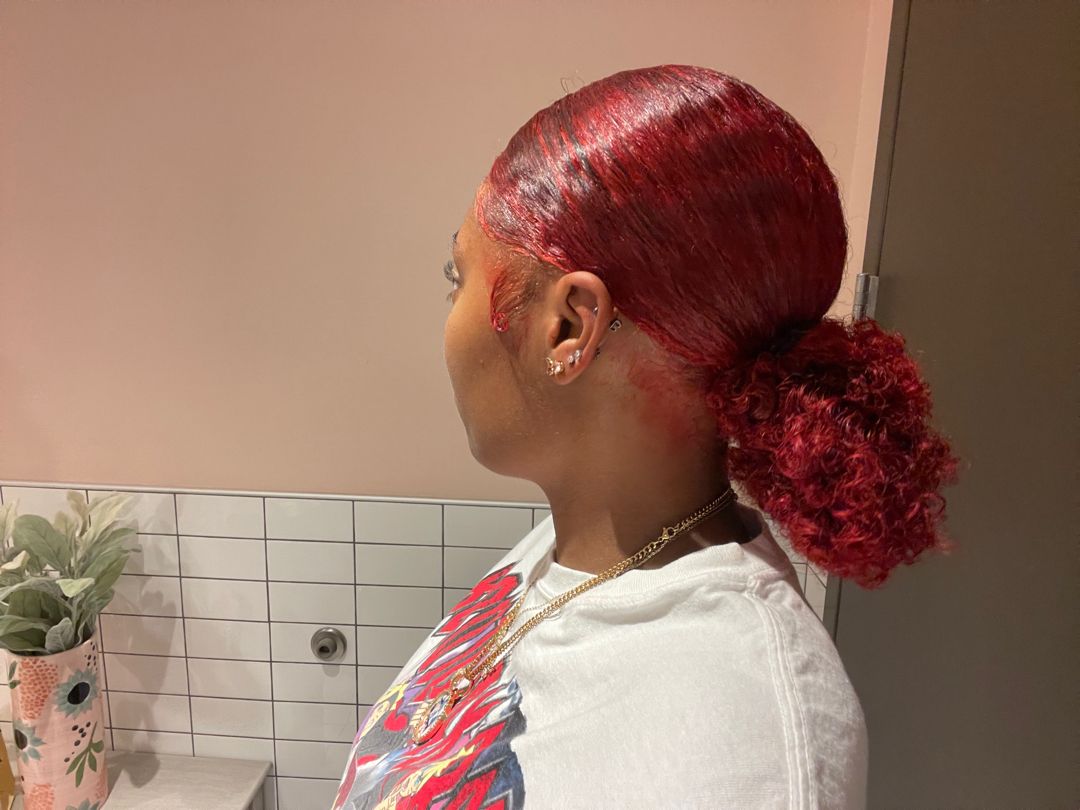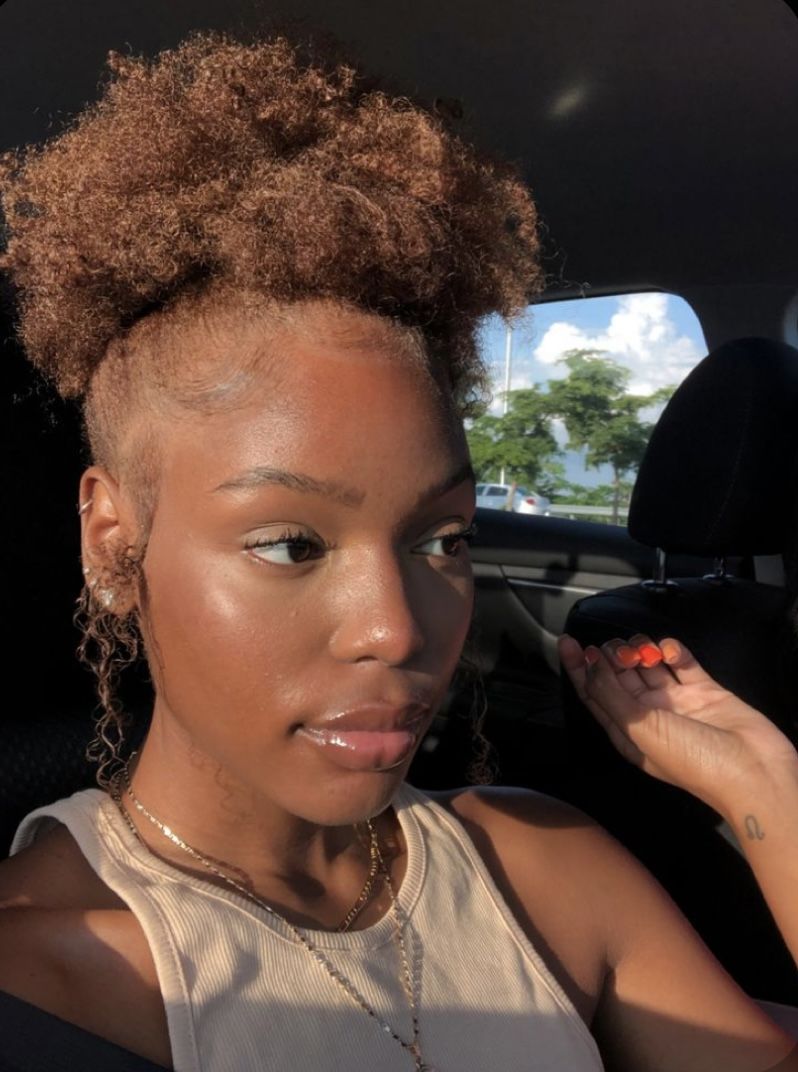 Don't be afraid to try out any of these colors and more when you visit any of our Livara Hair Salons. And don't forget…you're a gem.