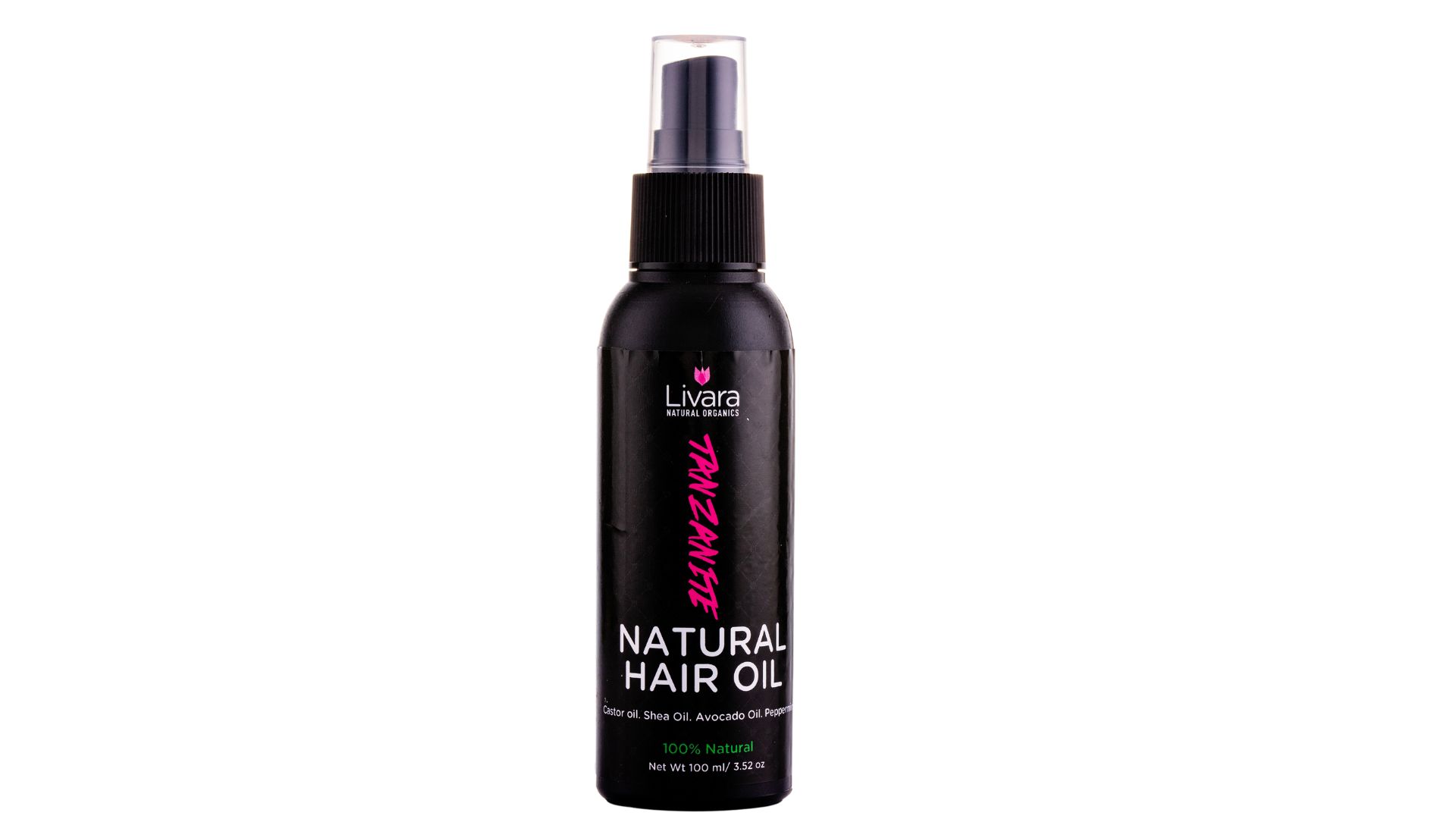 All the claims are true. From stimulated growth to instant relief from itchiness, our Tanzanite hair oil is doing wonders for everyone, and here's why.
A perfect blend
Made in Uganda, the Tanzanite hair oil is a perfect blend of everything your hair needs. Pure unrefined shea butter, avocado oil, castor oil, sunflower oil and peppermint essential oil, all in one. All these oils penetrate your strands and scalp, encouraging healthy hair and stimulating growth.
Shea butter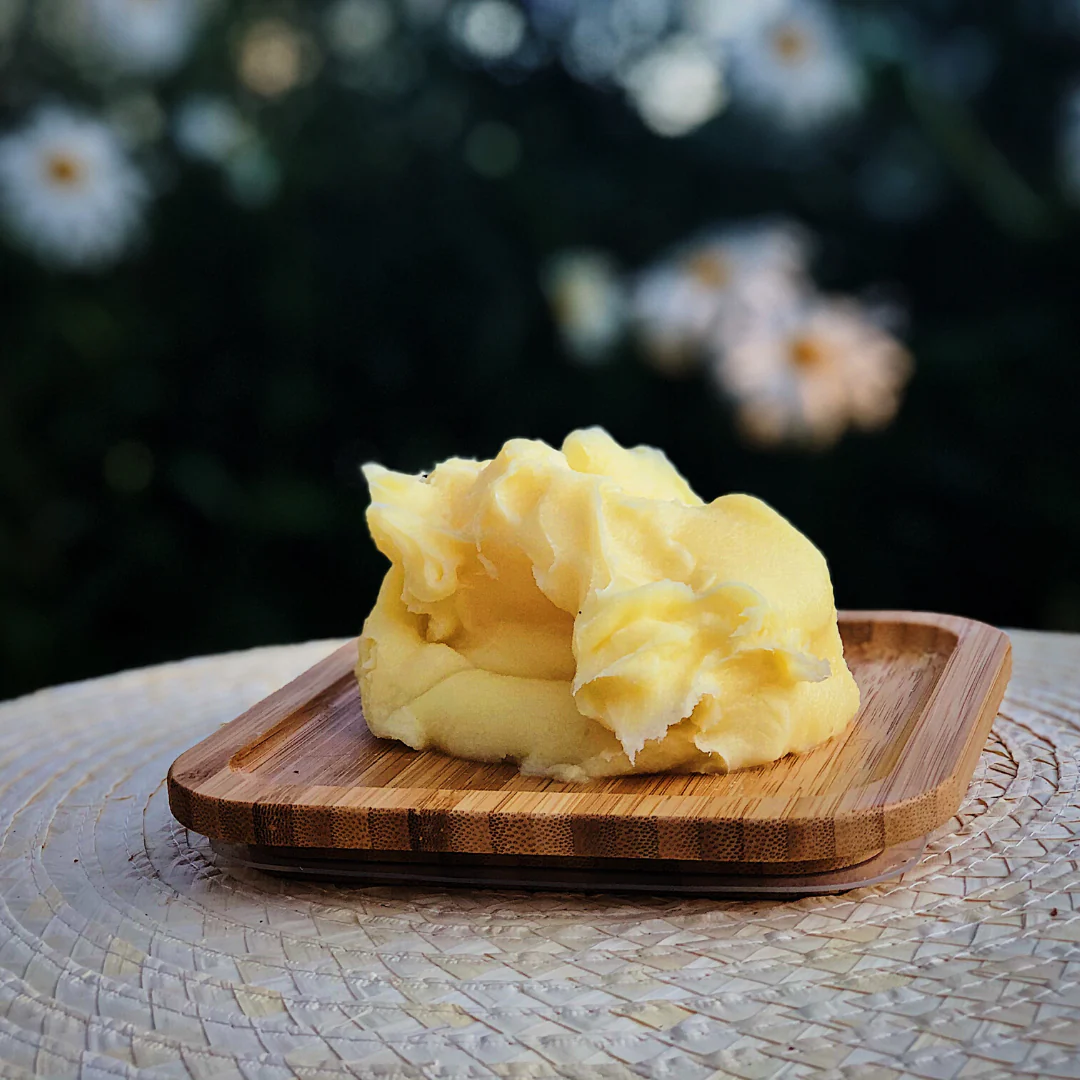 Curly and coarser hair textures can benefit from the shea butter, since it's the perfect sealant for retaining hair moisture and increasing softness. The shea butter is also great for moisturizing dry or damaged hair.
Avocado oil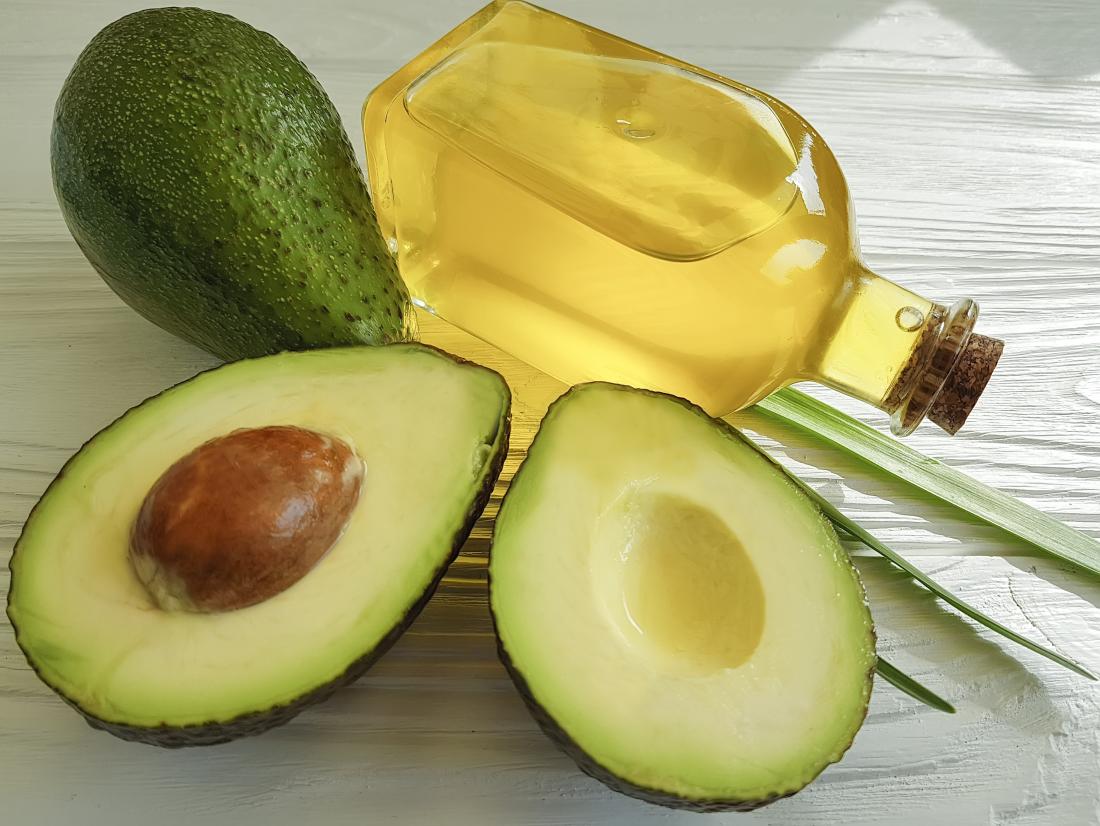 This lightweight oil penetrates the strands, stimulating blood flow and unclog blocked hair follicles. What's more, avocado oil reduces dandruff, prevents breakage and protects it from damage.
Castor oil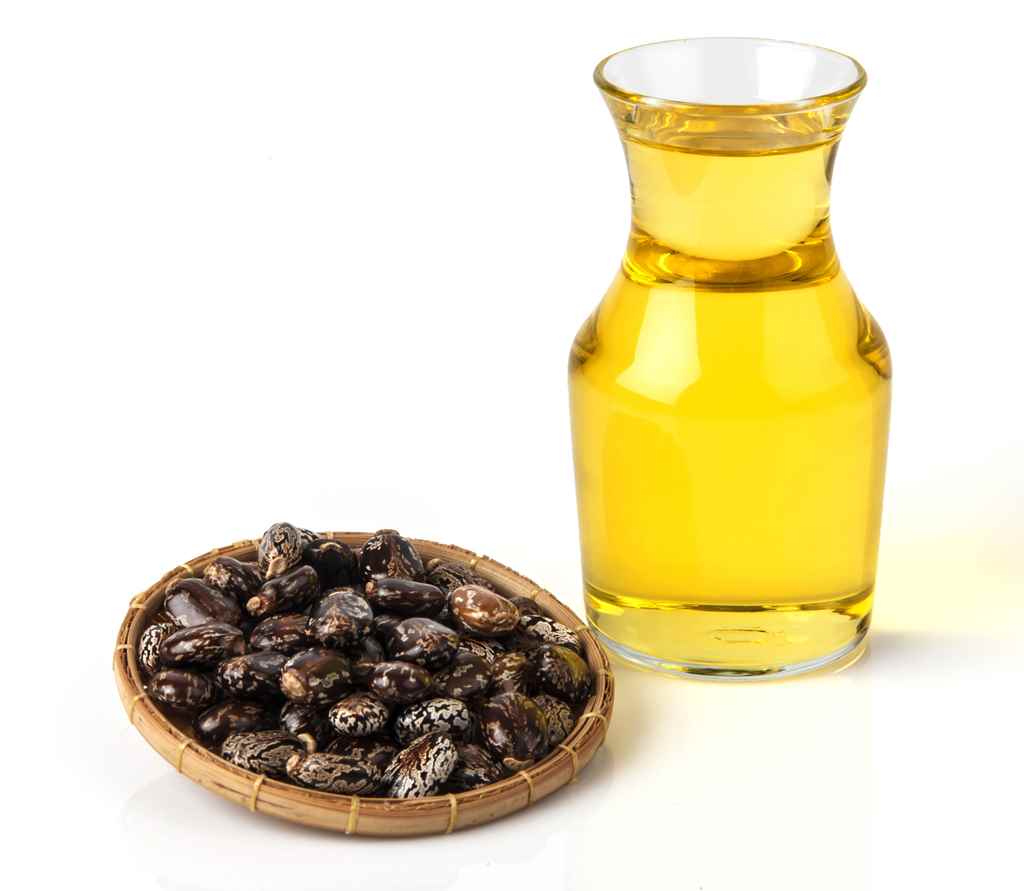 Castor oil has been used for centuries for its moisturizing properties. Castor oil also has anti-inflammatory and anti-microbial properties, making it ideal for treating dry scalp, and can even help soothe itchiness from conditions like dandruff. It's humectant properties also deliver shine to your hair.
Sunflower oil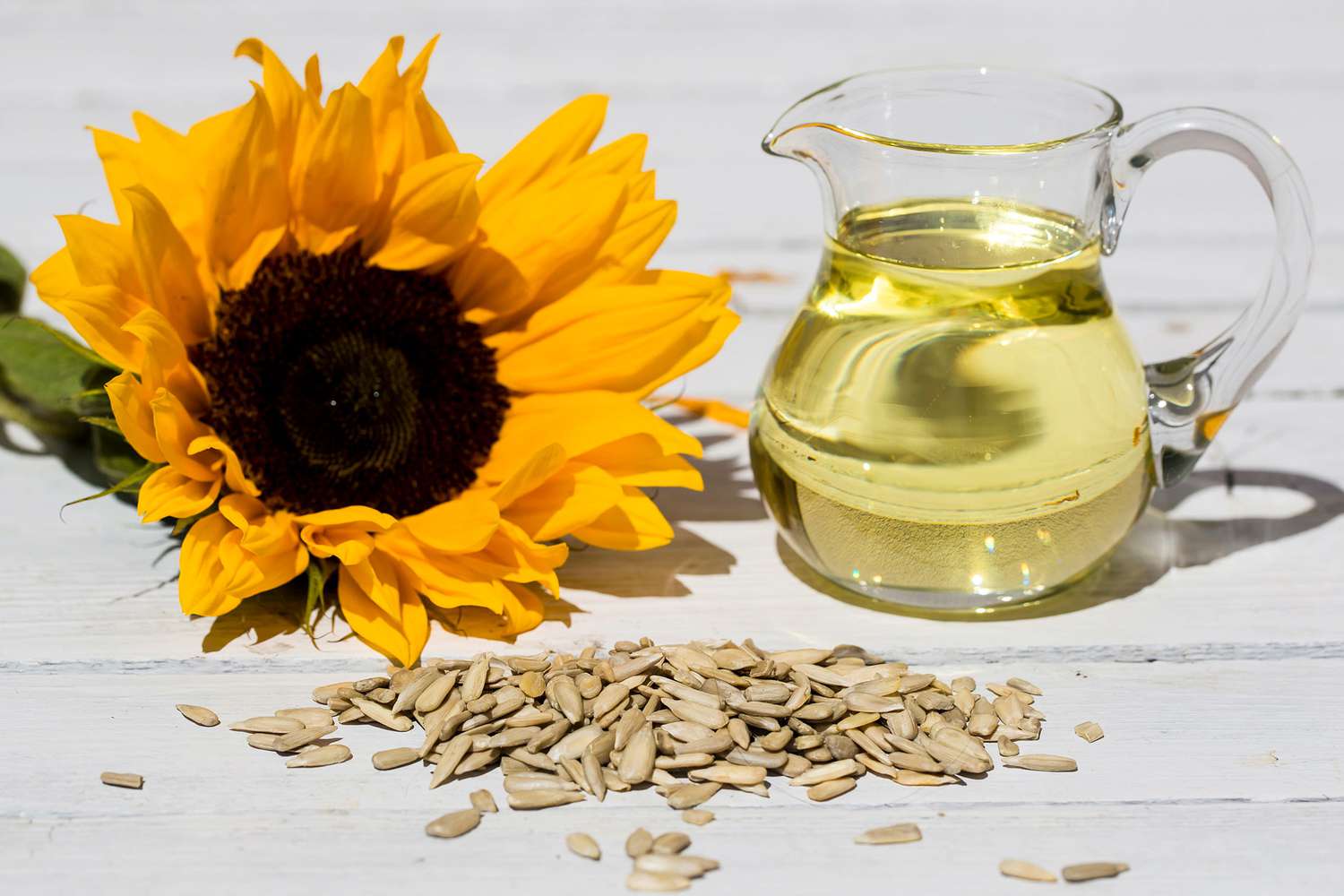 While you may know edible sunflower oil to be used in cooking, it also harbors incredible benefits for your hair. The oil is rich in oleic acid which can stop hair breakage, which is fundamental for noticing growth. It also has anti-inflammatory properties which can help ease an itchy scalp. A small amount of sunflower oil can also help you smooth out frizzy hair.
Cinnamon essential oil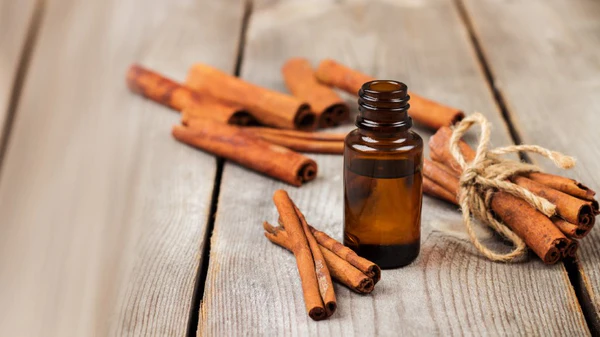 The healing compounds in cinnamon essential oil have been found to benefit the overall health of your hair and scalp. The cinnamaldehyde in cinnamon has also been found to be effective against the Malessezia fungus which causes dandruff. Make sure to conduct a patch test if you're allergic to it.
Peppermint essential oil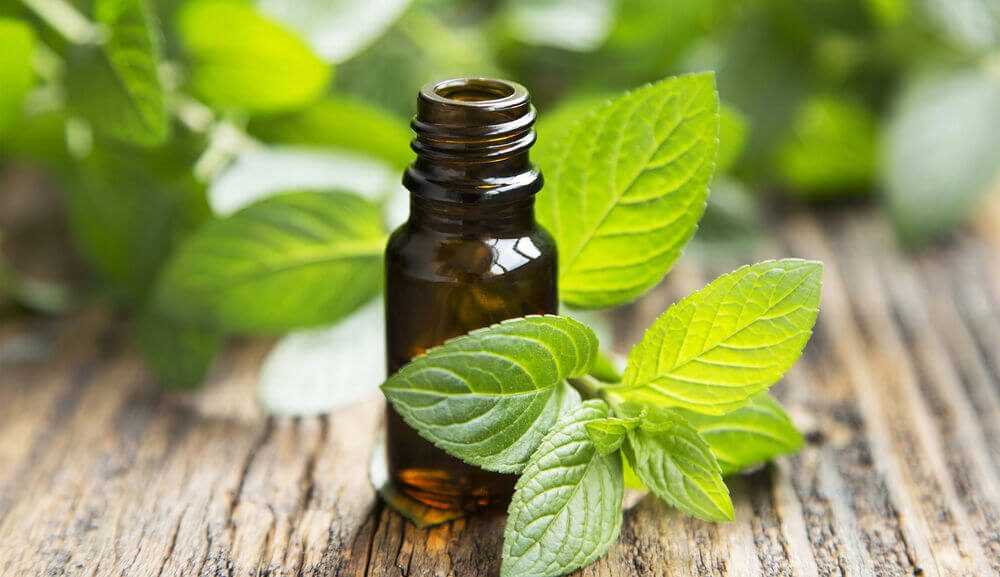 Ahh, the real star of the show. It's zingy refreshing scent easily takes over as the overall fragrance of our Tanzanite Hair Oil. Peppermint oil has been shown to increase blood flow to the areas where it's applied, which may encourage growth to areas affected by hair loss like the hairline.
How to use it
Simply apply an ample amount of the oil to your scalp regularly for the best results. When it's on your scalp, make sure to massage through with your finger tips for better penetration.
Don't hesitate to grab one for yourself today. Shop it at an affordable price from any of our branches or online via our website. You deserve nature's best for your hair, because you're a gem.