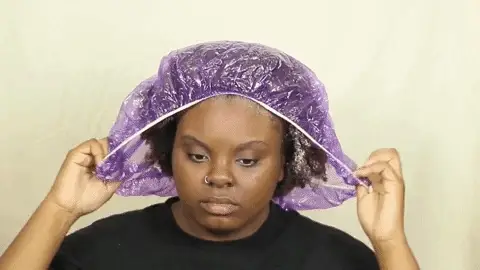 Deep conditioning your hair can seem like an extra chore on top of all the other things you have to do in your hair care routine, but trust us, it's worth it! Especially if you have 4c hair, which can often be tough to manage.
See also: Does 4C Hair Need To Be Deep Conditioned?
Deep conditioning is an essential part of hair care. It involves using a nourishing treatment that penetrates the hair shaft and provides the hydration and nourishment your locks need. The result? Healthier, softer, and more manageable hair. Typically, deep conditioning is done for 30-45 minutes, depending on the product's instructions. But let's not waste that time, shall we? Here are six things you can do as you deep condition your hair.
1. Take a bath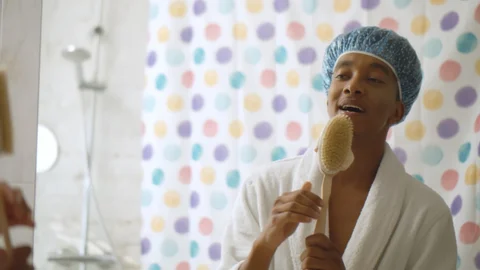 After applying the deep conditioner, you can take a relaxing bath. Not only is it a great way to destress, but it's also a perfect opportunity to let the product soak in.
2. Exercise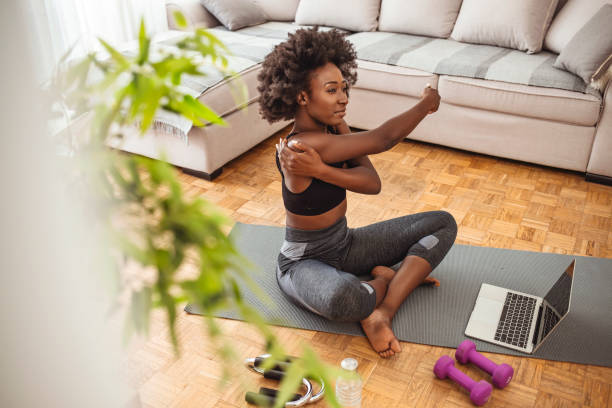 It might sound strange, but exercising while deep conditioning your hair can have some benefits. A low intensity workout can help your body generate more heat, which could help the conditioner absorb better into your hair.
3. Clean around your living space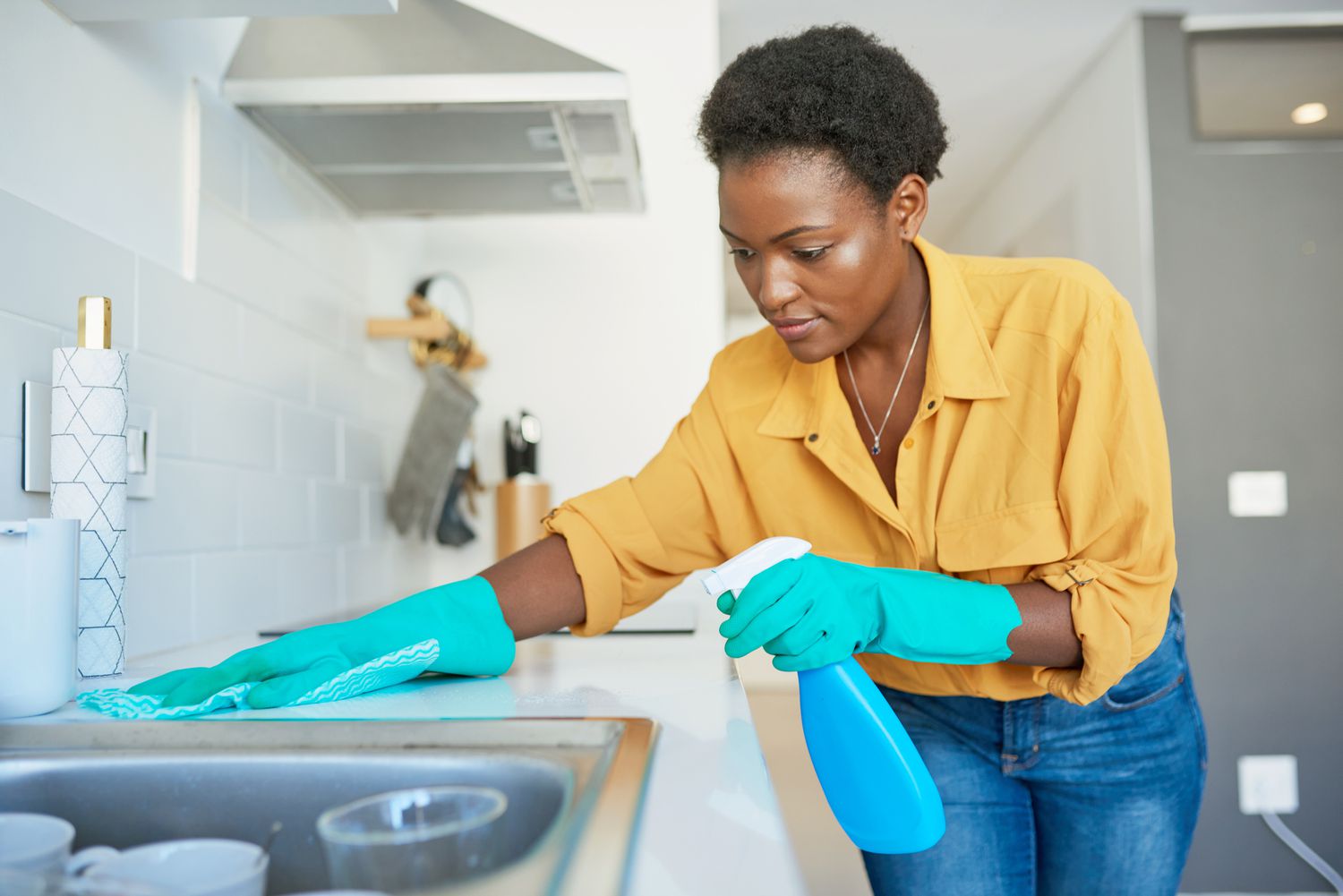 If you're someone who likes to keep things tidy, this is the perfect time to tackle some cleaning around your living space. Do some dusting, vacuuming, or even organize your closet.
4. Watch a TV show or read a book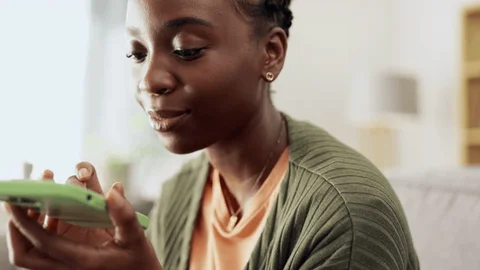 Sometimes all you need is a good show or a great book to get lost in while you wait for your conditioner to do its job. Find something you've been meaning to watch or read, sit back, and enjoy. And while 30 minutes doesn't sound like much, you could still get a chapter or two in.
5. Make something to eat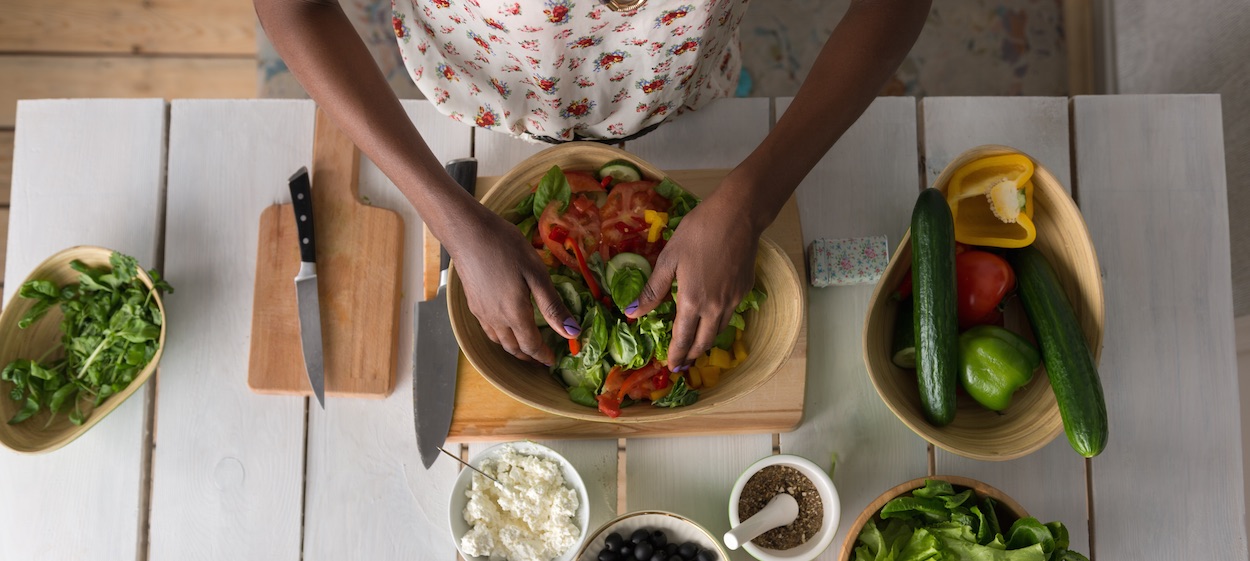 You don't have to be idle while your hair deep conditions. Take advantage of the time and whip up a quick meal. You'll have a tasty reward to look forward to. Explore some 30-minute recipes you could try here.
6. Take a power nap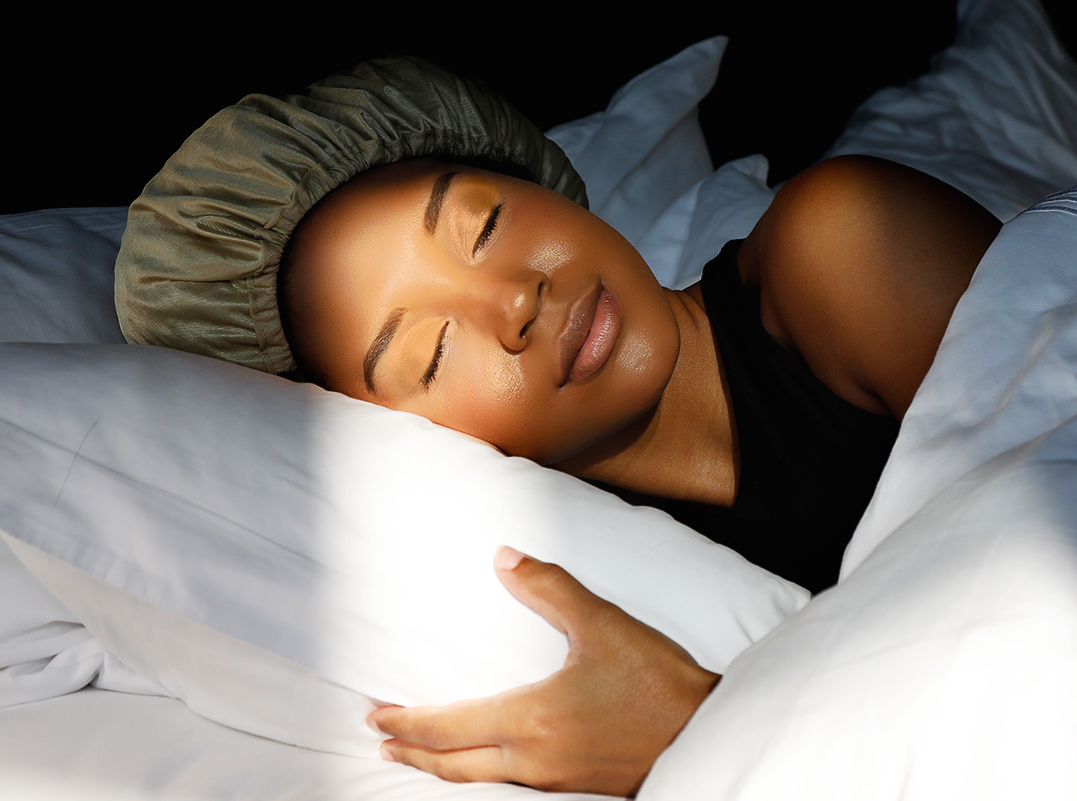 Who doesn't love a good power nap? Take advantage of this time to get some rest and recharge.
Takeaway
Overall, deep conditioning is an important step in maintaining healthy and manageable hair. And by incorporating one of these activities, or any others you enjoy, you'll be making the most of your time while taking care of your hair. Happy deep conditioning!