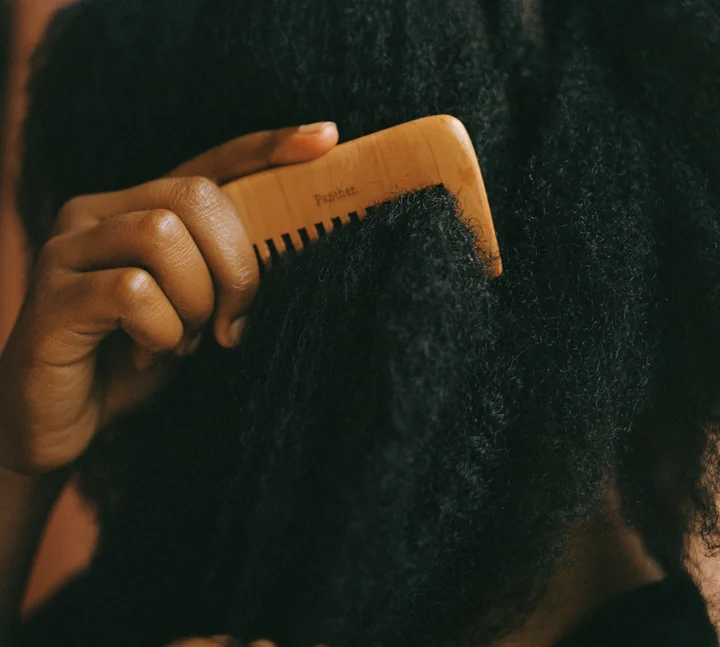 If you have 4C hair, then you already know the struggles of managing it. The constant detangling, moisturizing, and styling can be exhausting. But don't worry, there are time-saving techniques that can help make your life a whole lot easier.
1. Protective Styling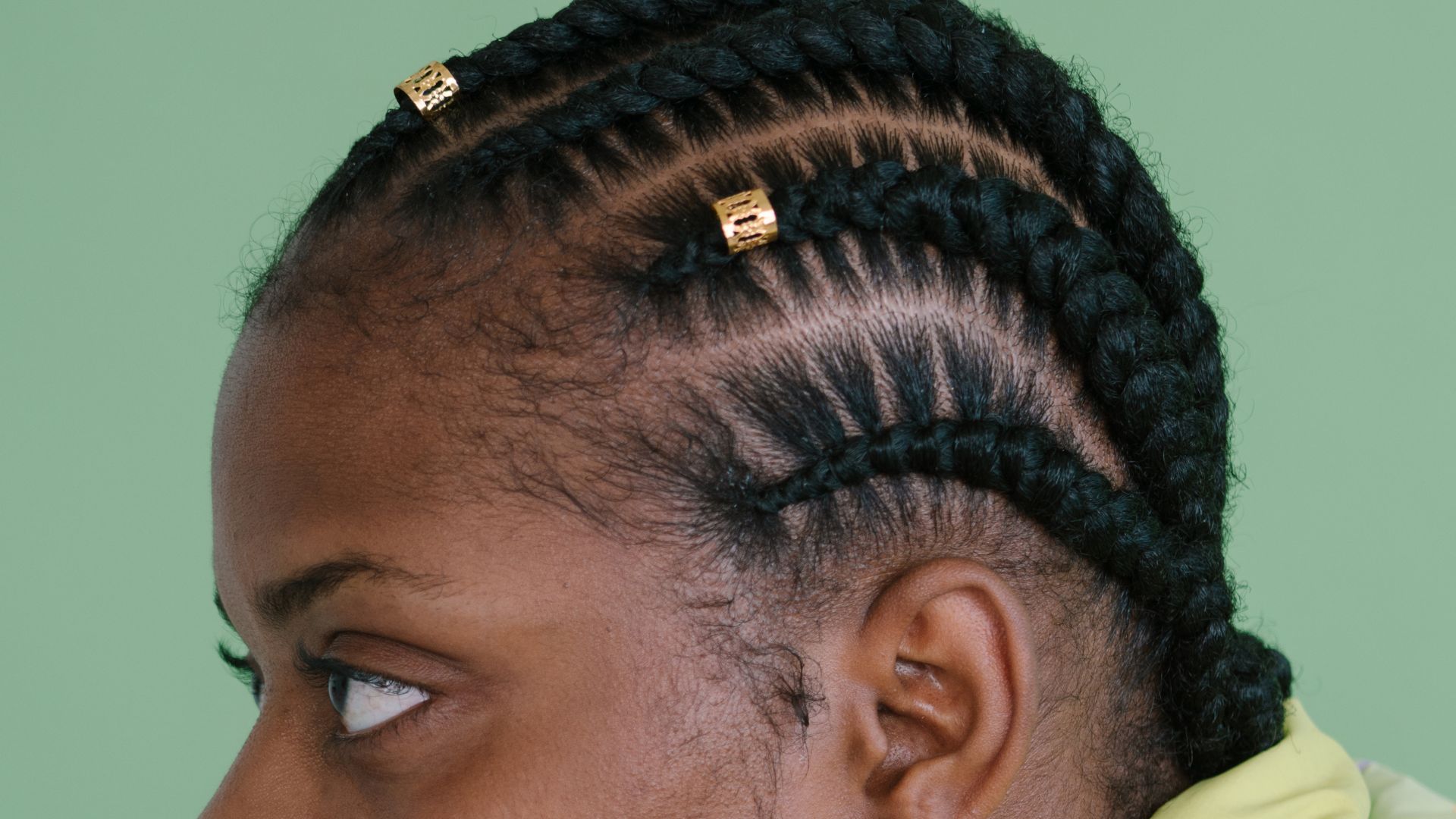 Save time and give your hair a break from manipulation by wearing protective styles like braids, twists, or wigs. This will reduce the amount of time you spend styling your hair daily, and you'll be less likely to damage.
2. Use multi-purpose hair products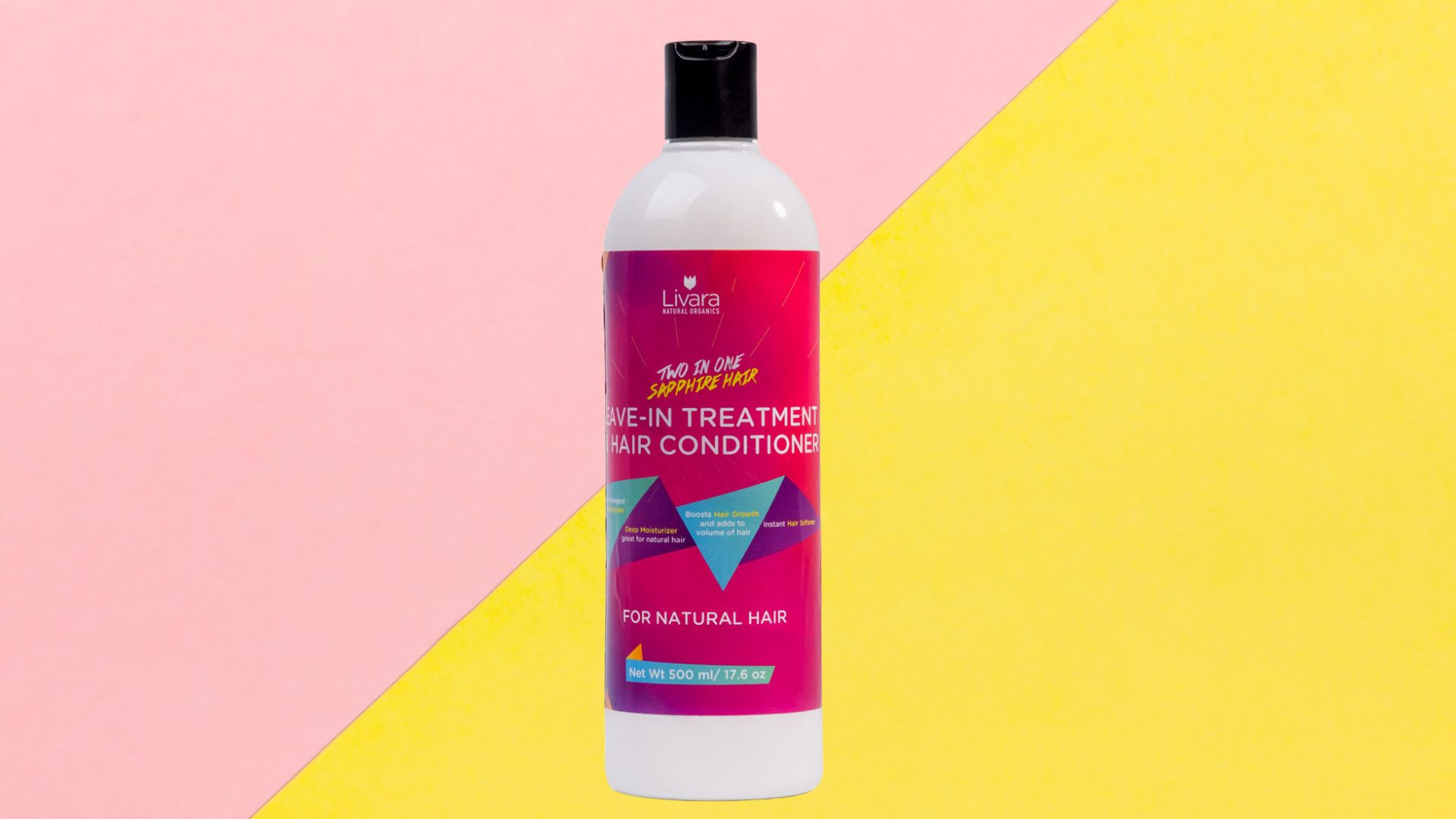 Look for products that can moisturize, detangle, and style your hair, like our 2In1 Sapphire Deep Conditioner and Leave-In Treatment. This will save you time and money and also minimize the number of products you need to use on your hair.
3. Invest in a good detangler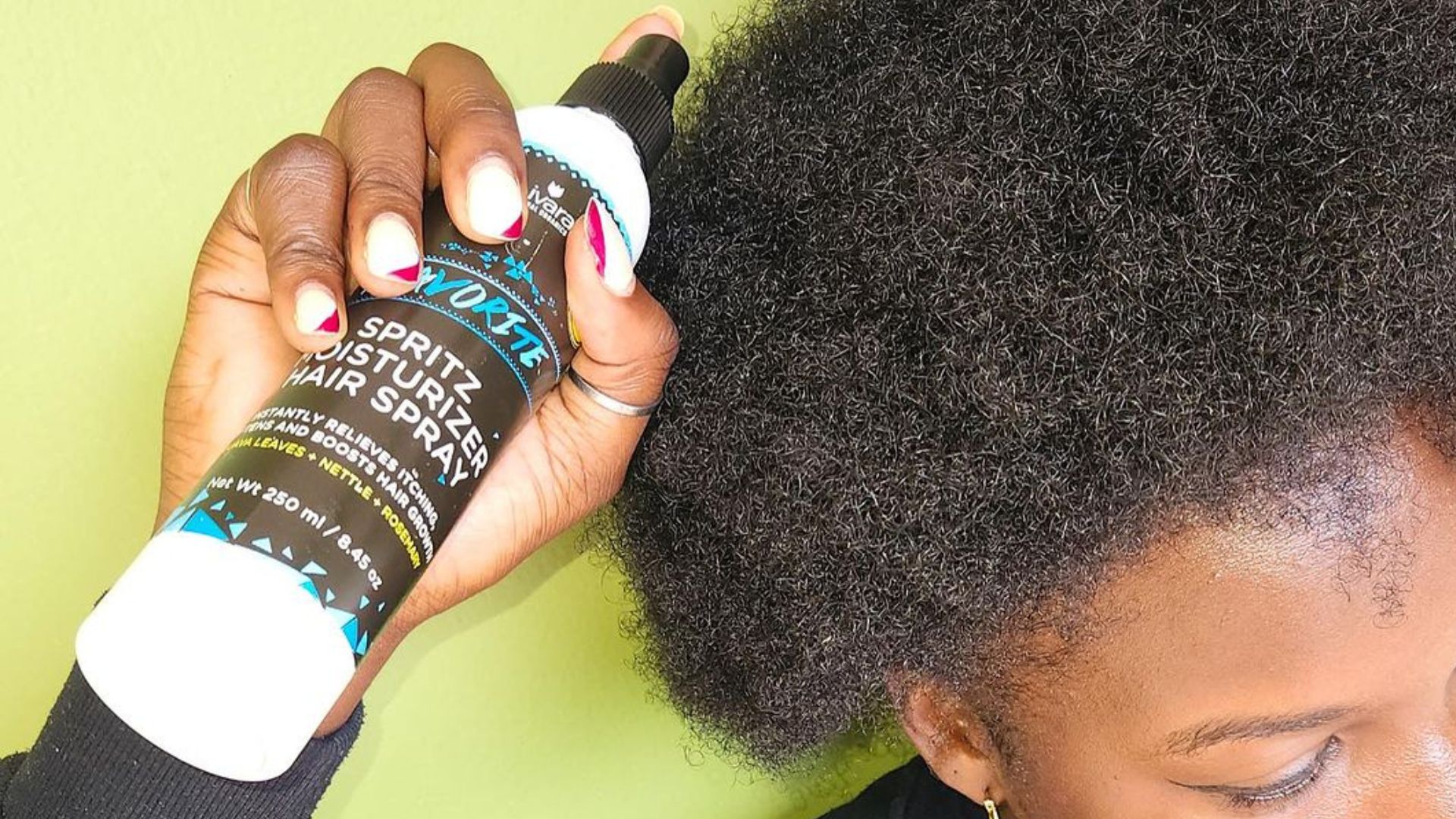 The last thing you want is to spend hours trying to detangle knots and tangles. A good detangling product like a leave-in conditioner or water-based moisturizer like our Tsavorite Spritz Moisturizer will greatly ease detangling.
Invest in a good quality detangling brush as well. Using one will enable you glide through your hair with ease and help minimize breakage.
4. Sectioning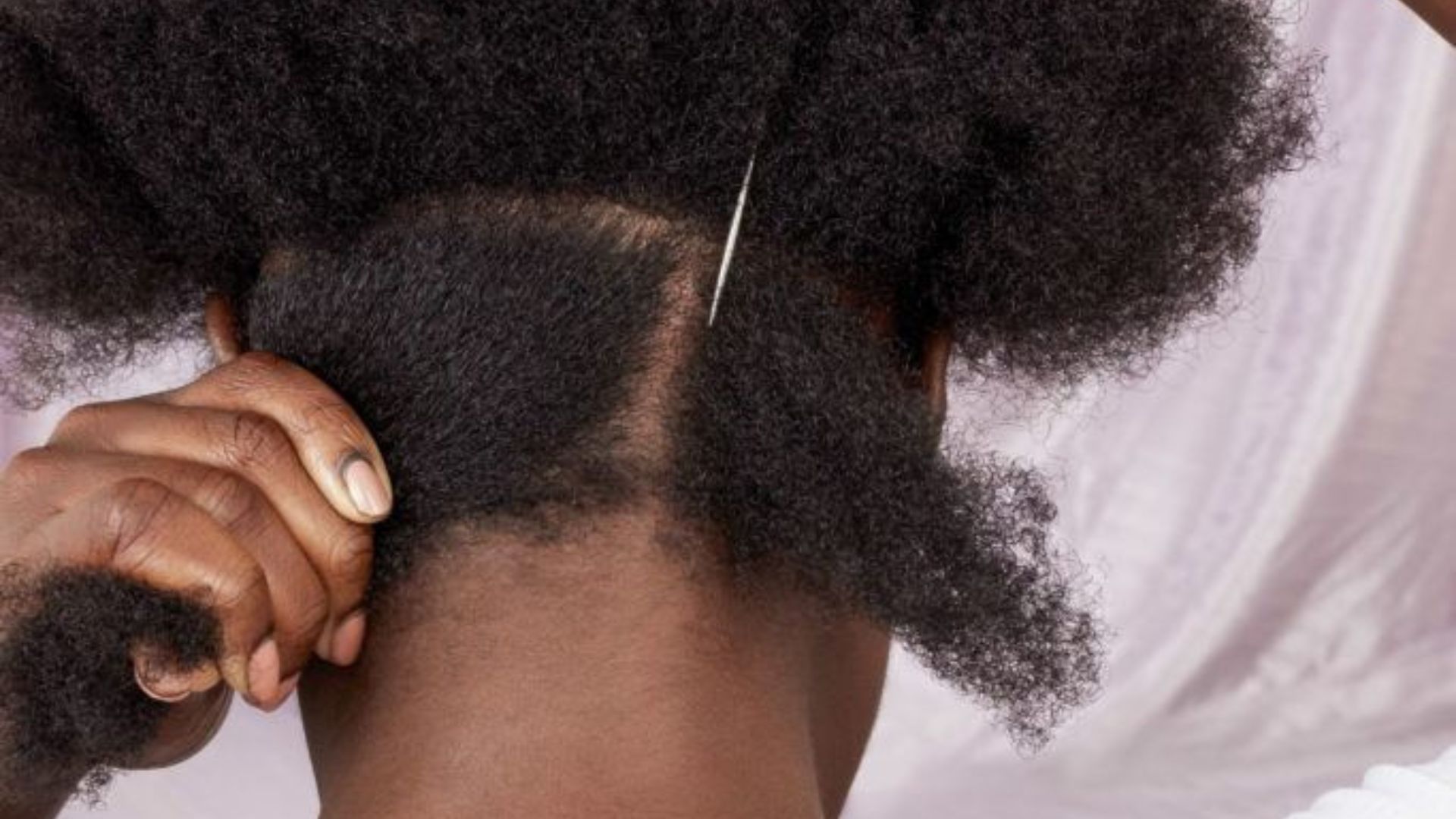 Simple as it sounds, sectioning can be a major game changer. Sectioning makes it easier to work through your hair without getting frustrated. Divide your hair into sections before washing and detangling. You'll save time and get better results.
5. Have go-to hairstyles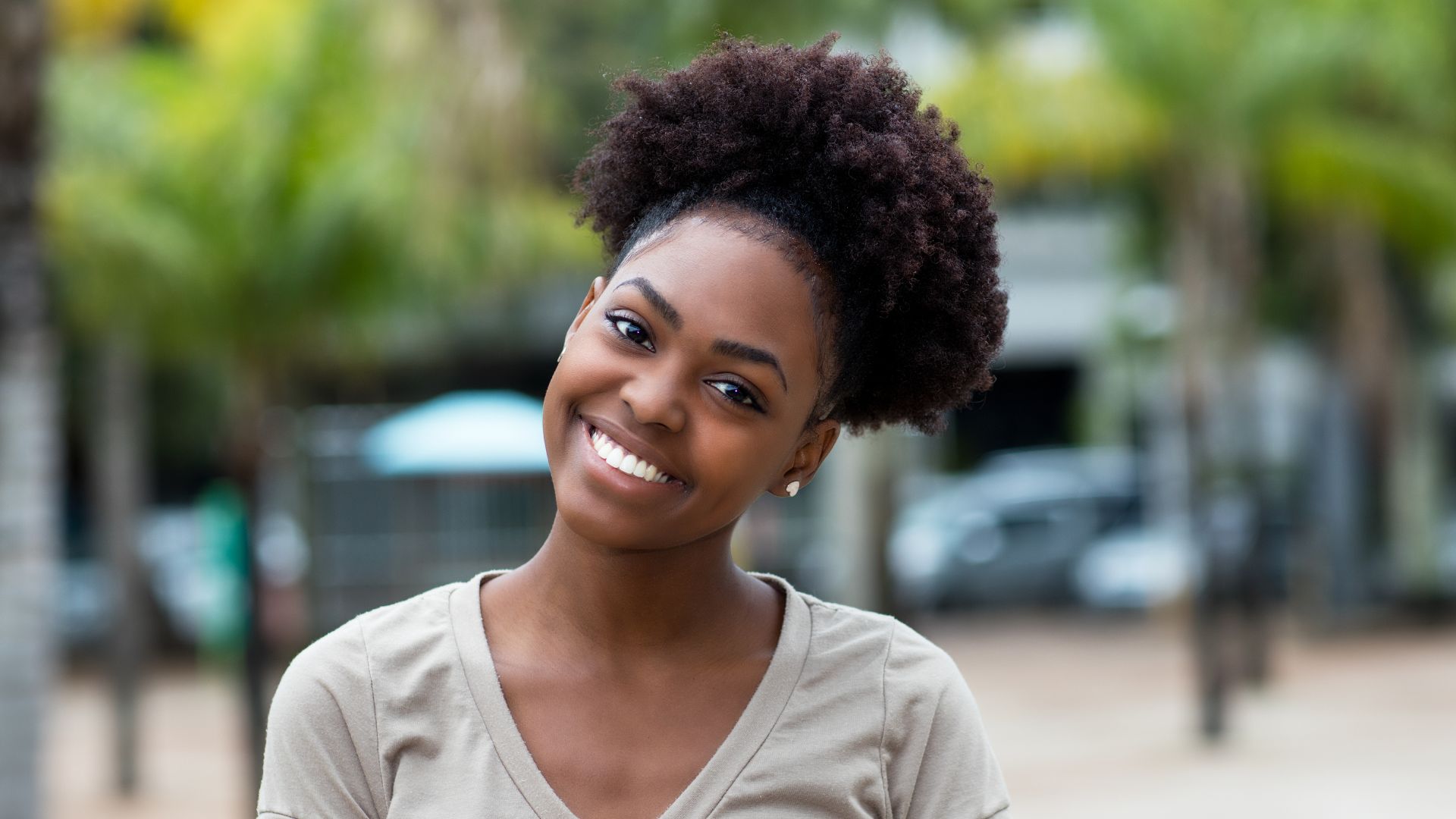 Instead of spending hours in the mirror trying to figure out what to do with your hair, find some easy go-to hairstyles you can always do. A simple bun or pineapple puff can transform your hair and give you a polished look without taking up too much of your time.
6. Night-time routine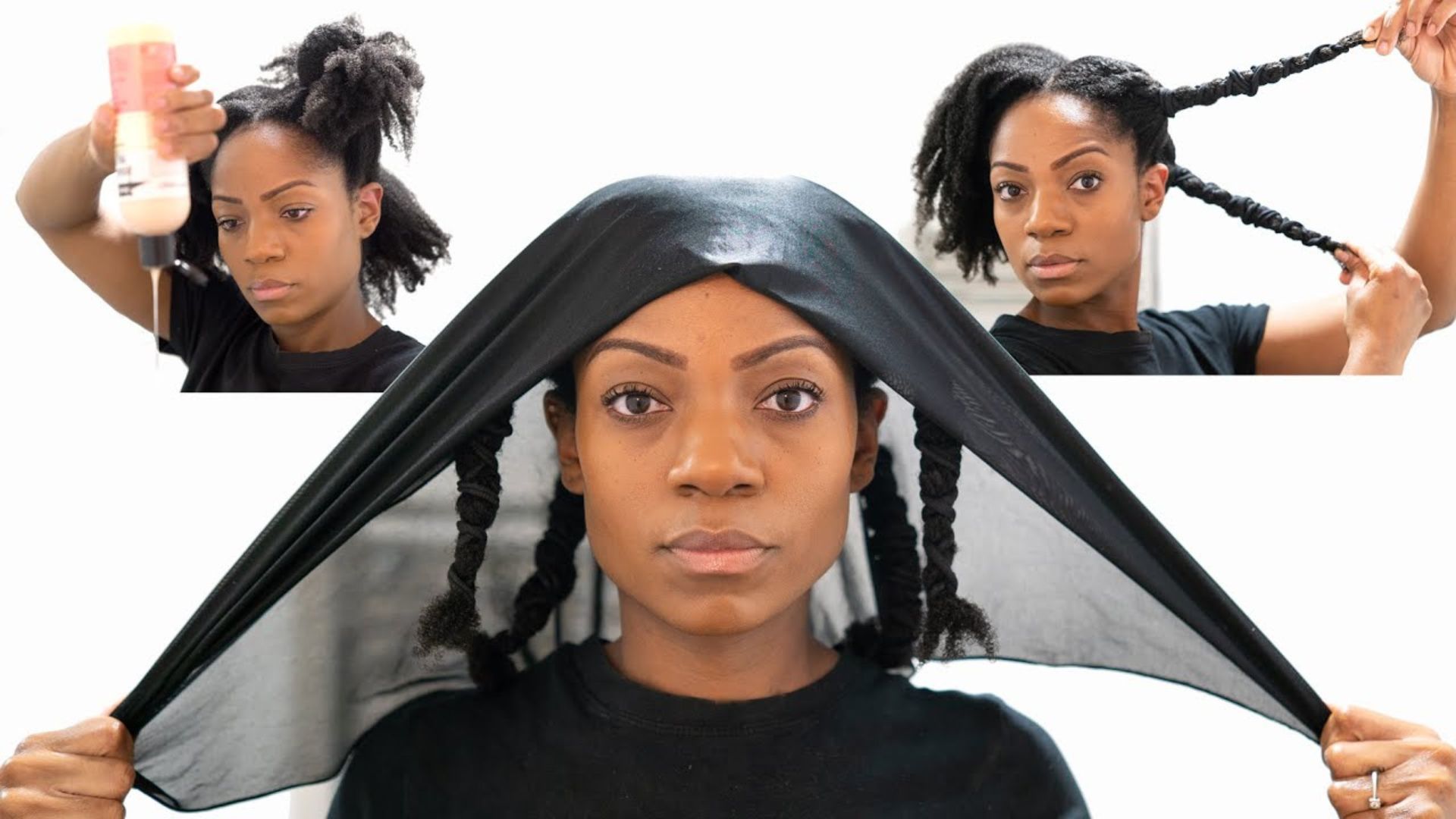 Taking care of your hair at night can also save you time in the morning. Moisturize your hair before you sleep, and plait it into two, three or four simple braids, depending on the length of your hair.
Make sure to cover it with a silk or satin scarf to protect it while you sleep. This will reduce the amount of time you spend styling in the morning and help keep your hair moisturized.
7. Deep condition in the shower
You can save time by deep conditioning while you're in the shower. Just apply the conditioner, then wrap your hair in a plastic cap or use a steamer while you wash your body. The heat will help the conditioner penetrate your strands for maximum moisture.
Bottomline
While taking care of your hair is important, it doesn't have to take all day. With a little bit of planning, you can have healthy, beautiful hair without sacrificing too much of your time.