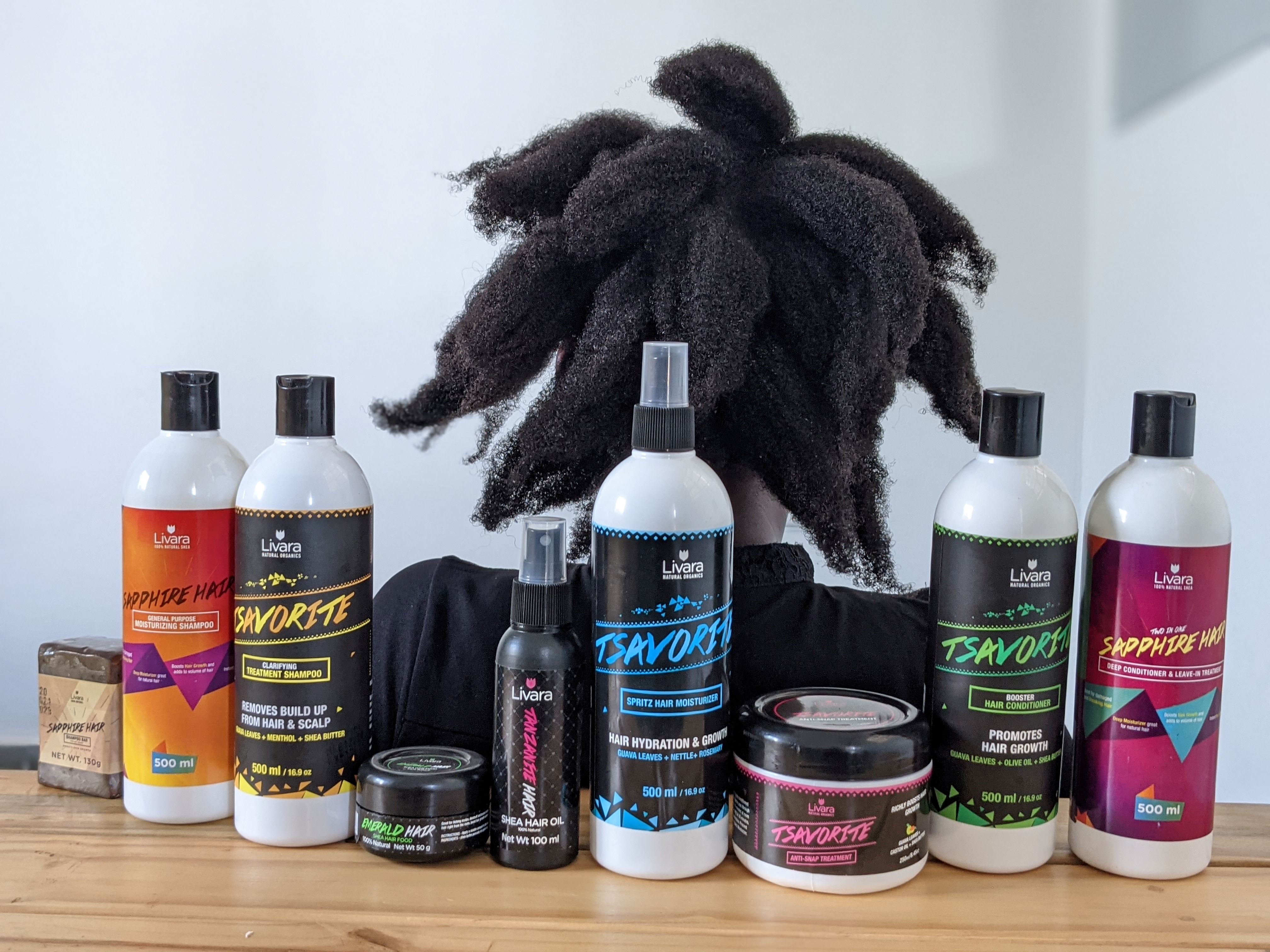 If you're someone with 4C hair, you understand how challenging it can be to keep your hair moisturized and healthy. Breakage, dryness, and itching can all take a toll on your strands. That's why it's essential to find products that are specifically tailored to meet your hair needs.
At Livara, we understand the unique challenges that come with 4C hair, which is why we've created a line of hair care products that are not only effective but made from natural ingredients mainly sourced from Uganda. Here are five Livara products that you should try for healthier and stronger 4C hair:
1. Tsavorite Spritz Moisturizer Hair Spray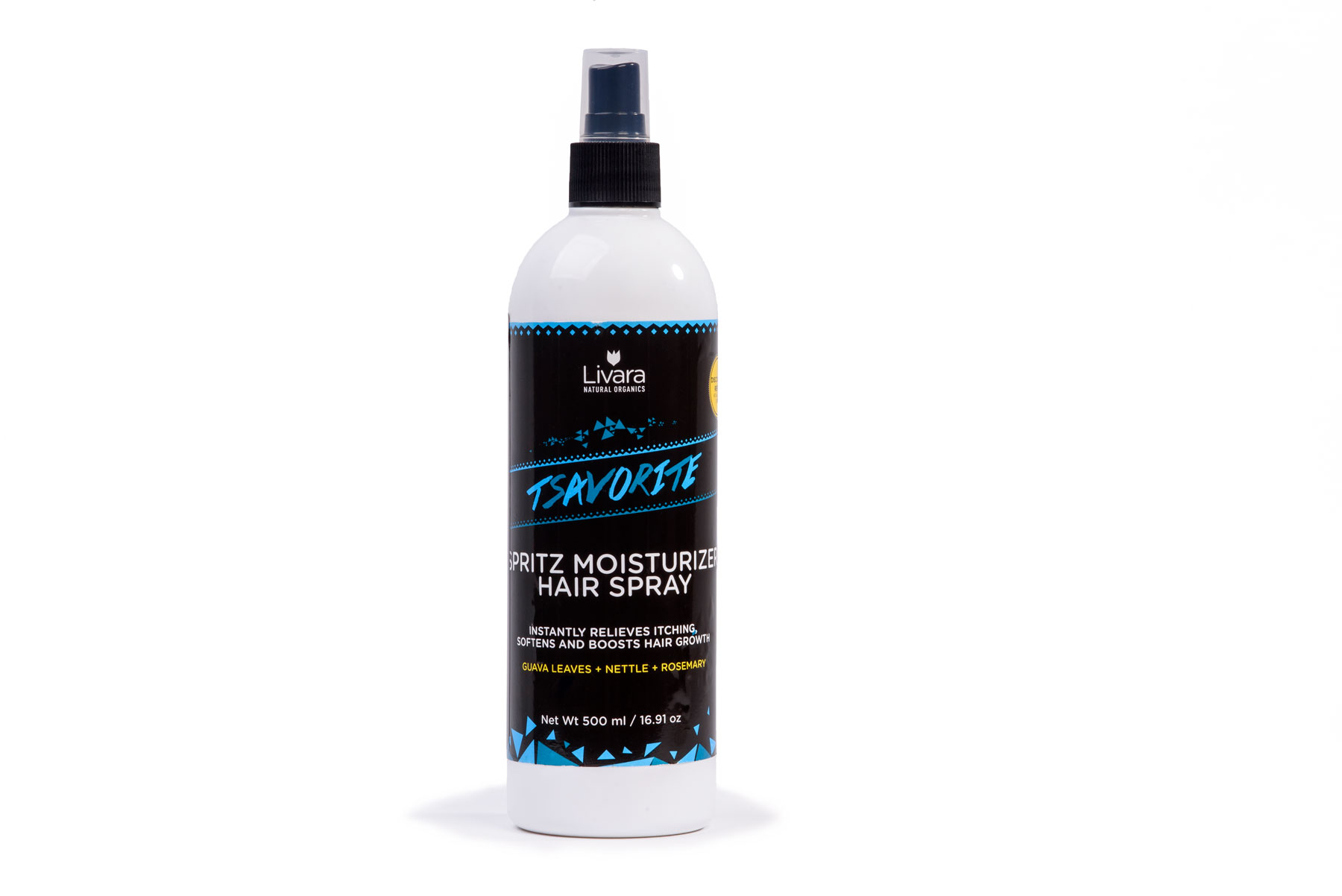 When you need a quick fix for dry, itchy hair, the Tsavorite Spritz Moisturizer Hair Spray can provide instant relief. Infused with guava leaves and nettle, this hair spray can be an excellent addition to your hair routine.
These ingredients relieve itching, soften your strands to make them more manageable and boost hair growth. Spray it on your hair as needed to add moisture and combat dryness.
2. Sapphire 2In1 Deep Conditioner and Leave-In Treatment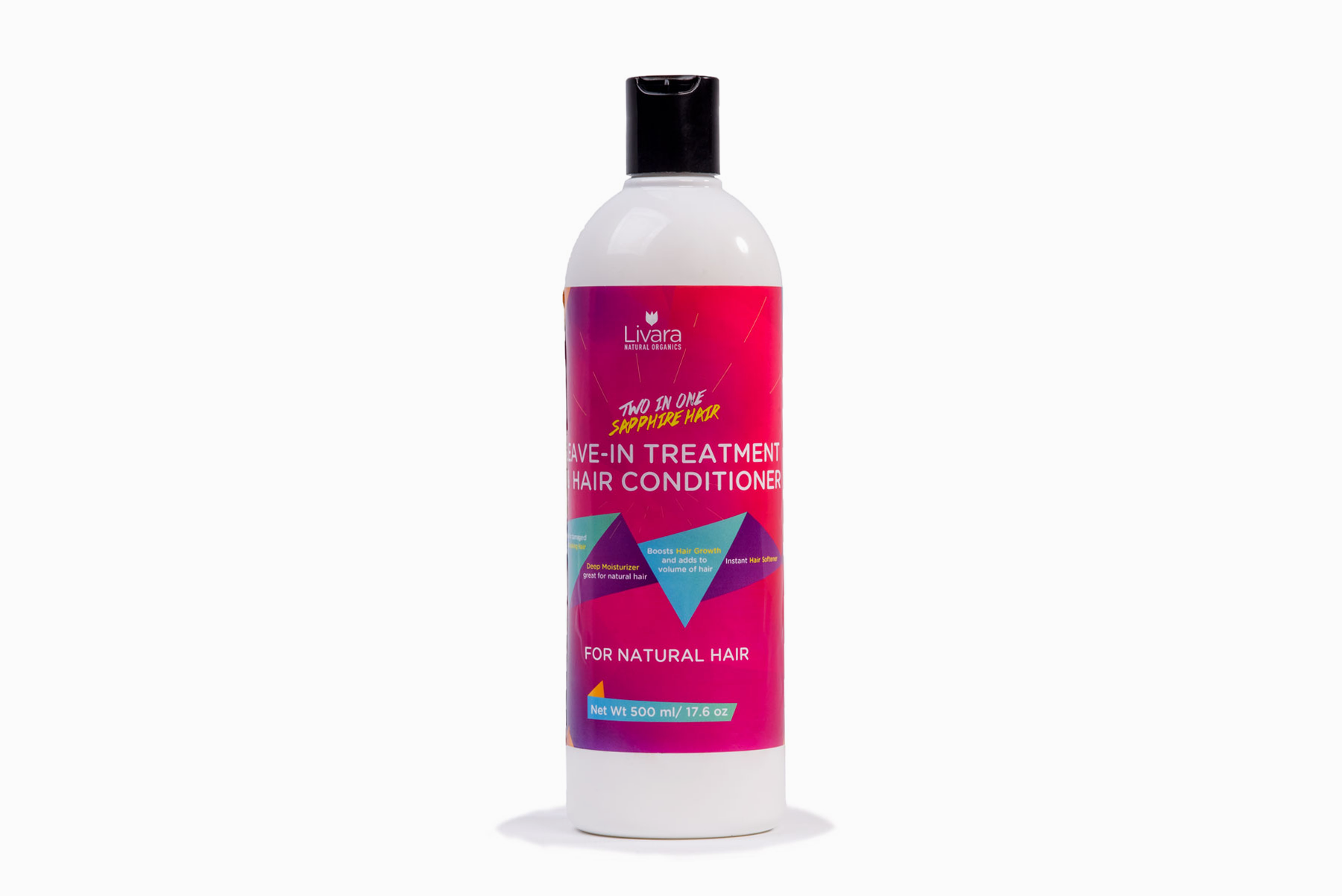 If you're looking for a deep conditioner that can moisturize and strengthen your hair, the Sapphire 2In1 Deep Conditioner and Leave-In Treatment is a must-use. The lightweight formula doubles as a leave-in treatment, offering you added moisture for a longer time.
Made with pure unrefined shea butter, aloe vera gel, virgin coconut oil and olive oil, this conditioner is perfect for moisturizing dry hair, strengthening weak strands, combating breakage, and keeping scalp conditions like dandruff at bay. It's also excellent for defining curls and plaiting natural hair twists.
3. Tsavorite Clarifying Treatment Hair Shampoo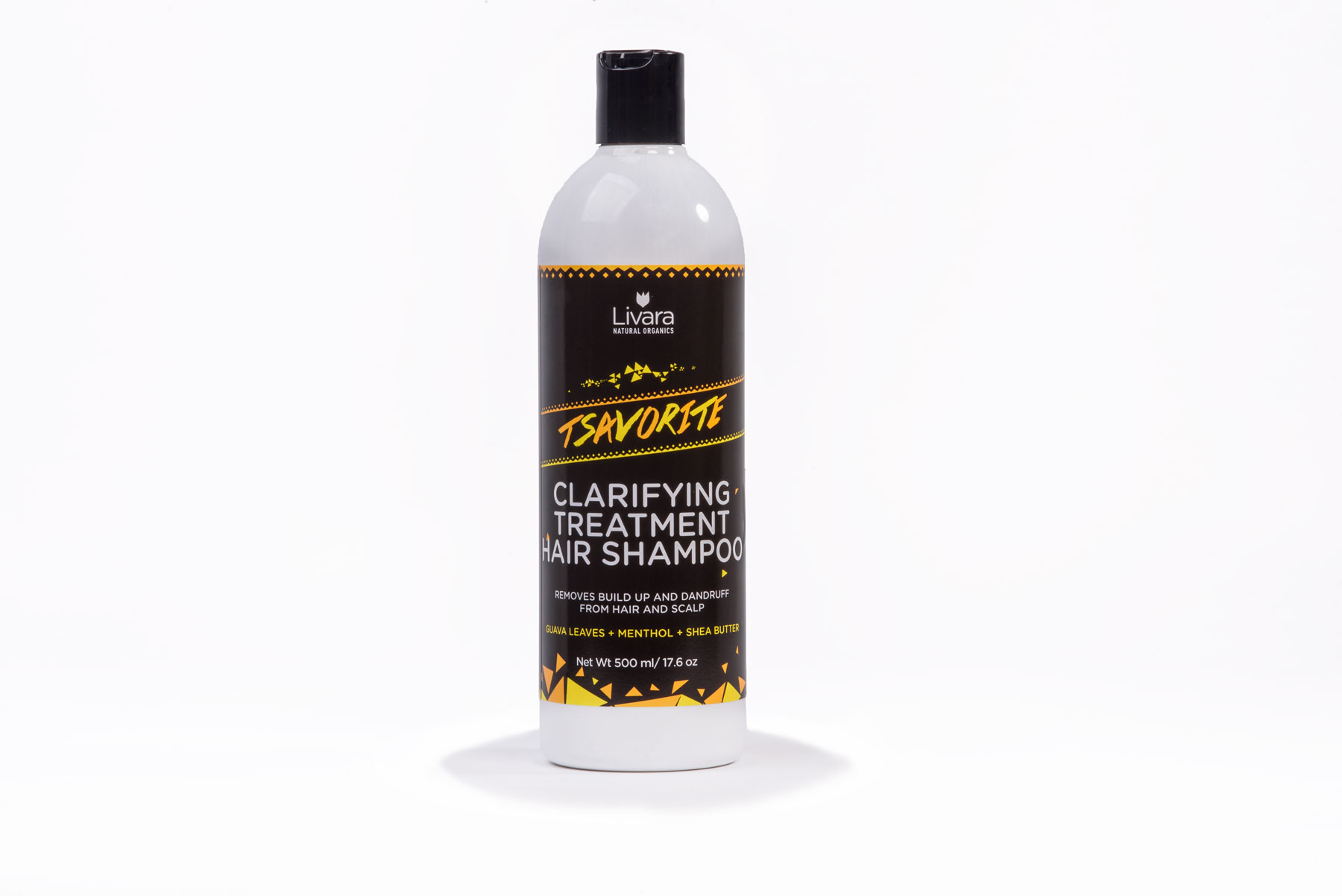 For those who frequently experience product buildup, the Tsavorite Clarifying Treatment Hair Shampoo is an essential product to keep on hand. With guava leaves, shea butter and peppermint, this shampoo gently removes all buildup from your strands without stripping it of its natural oils.
Unlike regular shampoo, a clarifying one offers a much deeper cleanse. Use it only when you're dealing with excess buildup of product, dirt or oils, something you may notice after taking down a protective style.
4. Tanzanite Hair Oil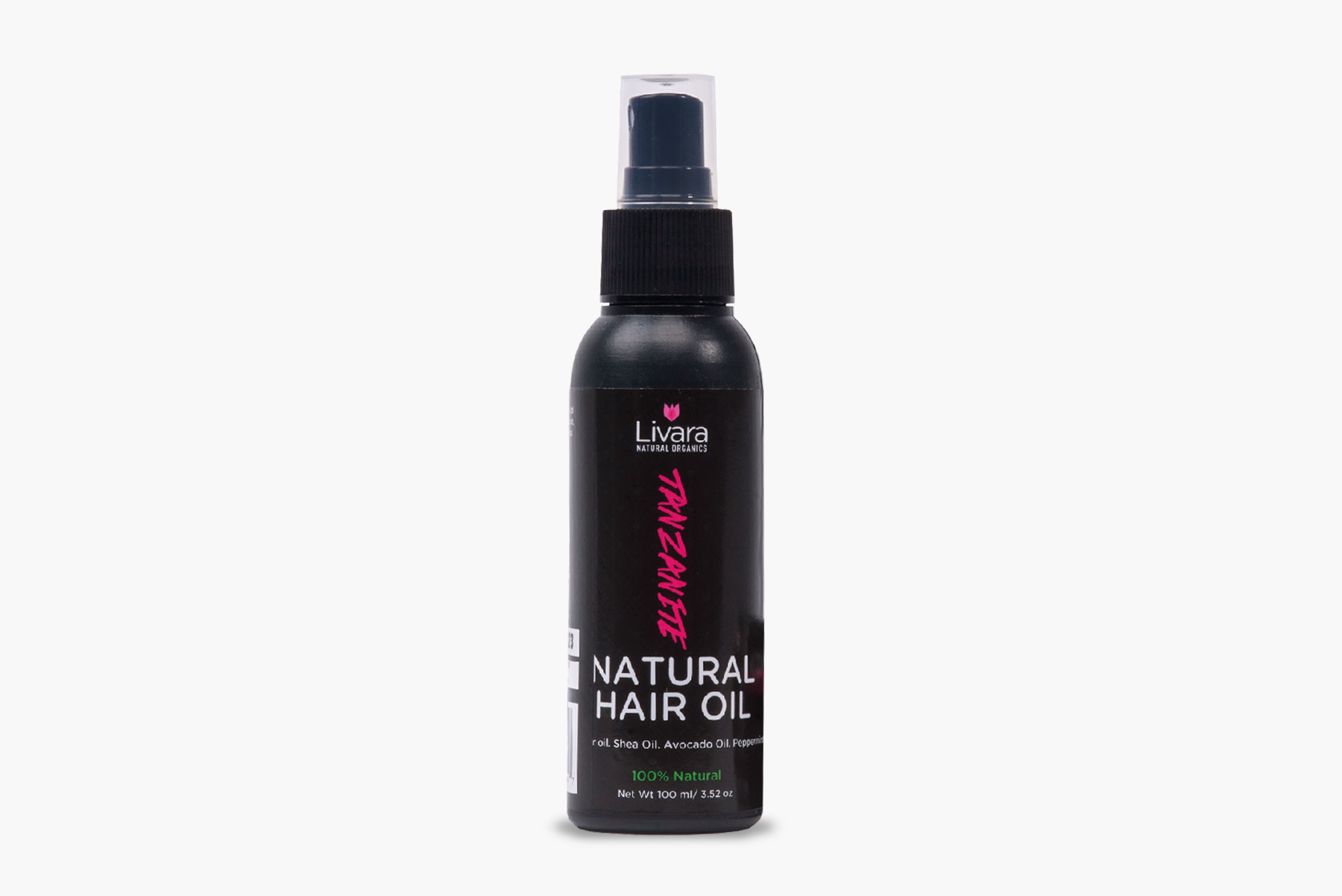 If you're in search of a lightweight hair oil that can nourish and strengthen your strands, try our Tanzanite Hair Oil. This blend of shea butter, avocado oil, castor oil, sunflower oil and peppermint essential oil can combat itching, breaking and thinning hair, all while adding shine and volume.
Apply it after moisturizing your hair to seal in the moisture. Use it every couple of days and massage it into your hair for the best results.
5. Sapphire Shampoo Bar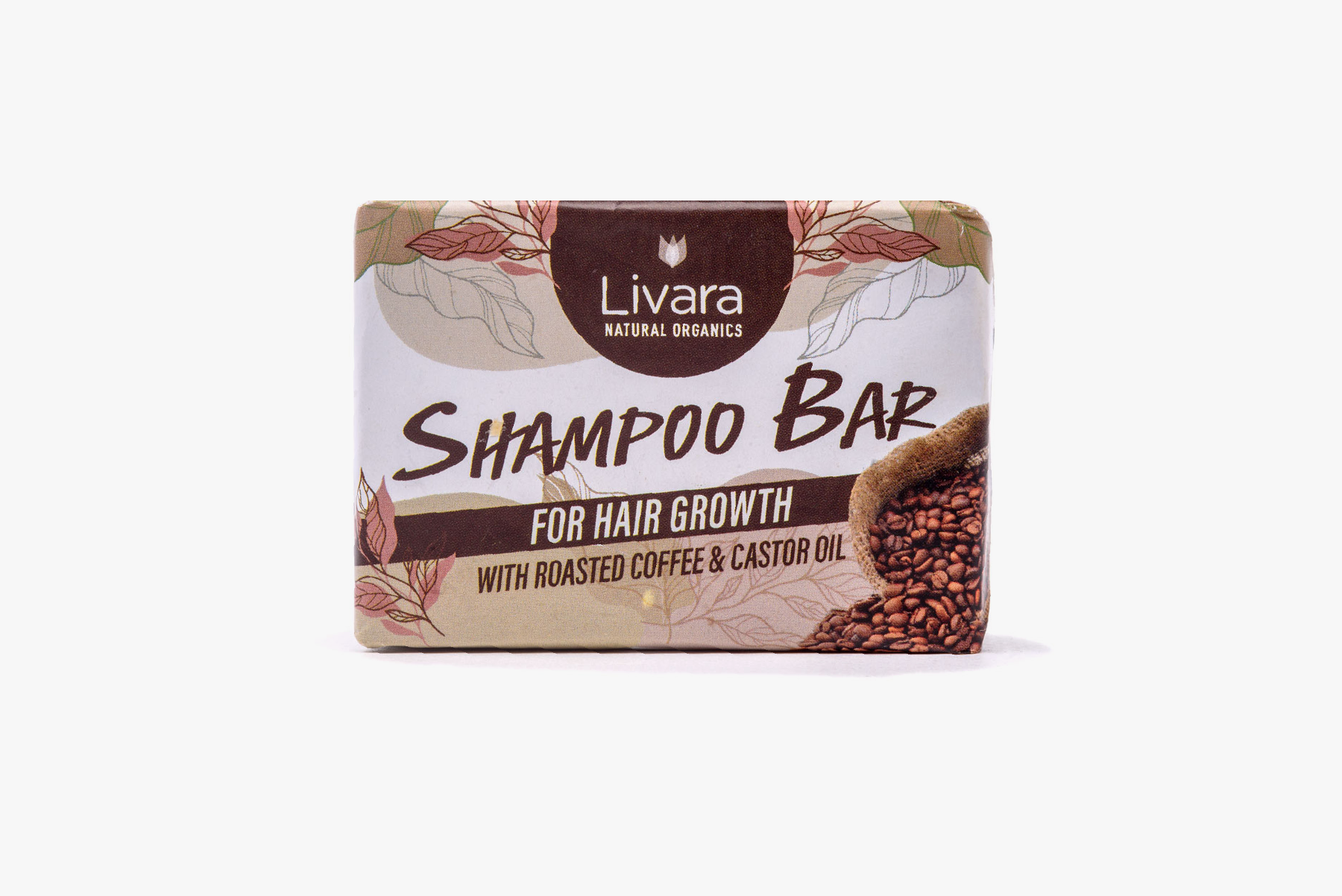 For a more affordable and eco-friendly option, consider trying the Sapphire Shampoo Bar. Made with roasted coffee and castor oil, this shampoo bar can stimulate hair growth, exfoliate your scalp and enhance your hair's shine and color.
This shampoo bar is perfect if you're looking for an affordable alternative to regular shampoo. Our shampoo bar can also be more convenient to use if you've got shorter hair.
Bottom Line
At Livara, we believe in the power of natural ingredients and their ability to provide excellent results for your hair. That's why our products are mainly sourced from Uganda, and why we take great care to ensure that every ingredient we use is of the highest quality. Give these products a try and see the difference for yourself!