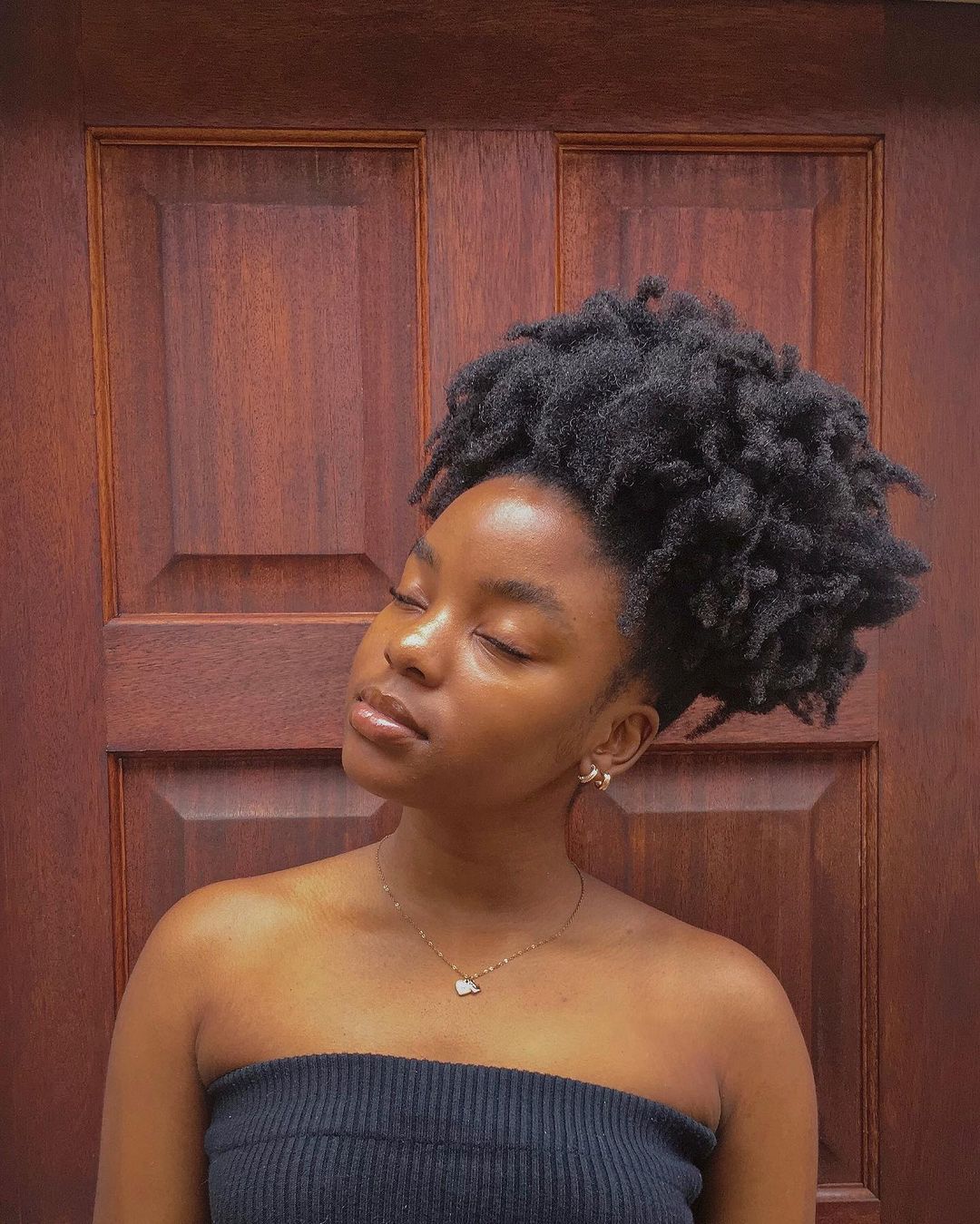 As a black girl, you know that beauty is a part of your identity. From the moment you were born, you were taught the importance of looking good and taking pride in your appearance. While beauty trends keep changing with the day, it's still important to stay informed about the beauty hacks that can help you stand out and make the most of your beauty.
From skincare and makeup to diet, these beauty hacks will help you look and feel your best. So let's get started!
Keep hydrated
You've probably heard this advice time and time again–but it's for good reason. Hydration is key to maintaining healthy skin and hair. That's why it's important to drink plenty of water throughout the day. This will help keep your skin and hair looking its best. 
Upping your water intake is linked to even-looking skin and less discoloration from conditions like hyperpigmentation.
Eat a healthy diet
If you want to get your skin and hair glowing, you need to start with a clean diet. Cleaning up your diet can help you fight acne, improve digestion and other health issues, and even help you lose weight.
Good food habits will help you keep your skin glowing and your hair healthy. The foods that you eat should be rich in proteins, fats and vitamins that are essential for the growth of cells.
Avoiding overeating fatty foods like fried foods, greasy foods, sweets, etc., which result in acne breakouts on the skin. Indulge in foods like green vegetables, citrus fruits and fish.
Find the right makeup for your skin tone
When it comes to makeup, there are a few things you need to know about skin tones. Every skin tone comes in two basic varieties: light and dark. Dark skin can fall into any of the undertone categories, so before you choose a foundation, try a skin tone test.
An easy way to find out your undertone is with the silver/gold test. You have a cool undertone if silver compliments your skin better, and if gold looks better on you, you have a warm undertone.
Once you know your skin tone and understand the makeup that works best for it, you can feel confident in picking the colors that will make you shine.
Apply concealer on top of any dark circles or bags before using eye shadow to create a smoother appearance.
Try different hairstyles
Black women are beautiful whether they have natural hair or not. Sometimes, the best way to enhance your beauty is to try out different hairstyles. From braids to locs, crochet styles to Bantu knots, there are only so many options you could pick from. 
If you want to try something new, do it with a little confidence and don't forget to smile!
Use natural products as much as possible
When you want to glow up, you may think that all you need to do is buy some expensive makeup. But the truth is, there are plenty of natural ways to get glowing skin and hair. You just have to know how to use them.
Natural products for skin in particular are increasingly becoming preferred by many people as they have no potentially harmful chemicals in them. Opting for products formulated with natural ingredients like shea butter, coconut oil and avocado oil could be the key to getting the glow you desire.
Conclusion
As you can see, there are many ways to get your skin and hair glowing as the gem you are. The key is to be consistent with the products you use and you'll see the results you desire.
Let us know any other tips you have for achieving a healthy glow in the comments below!