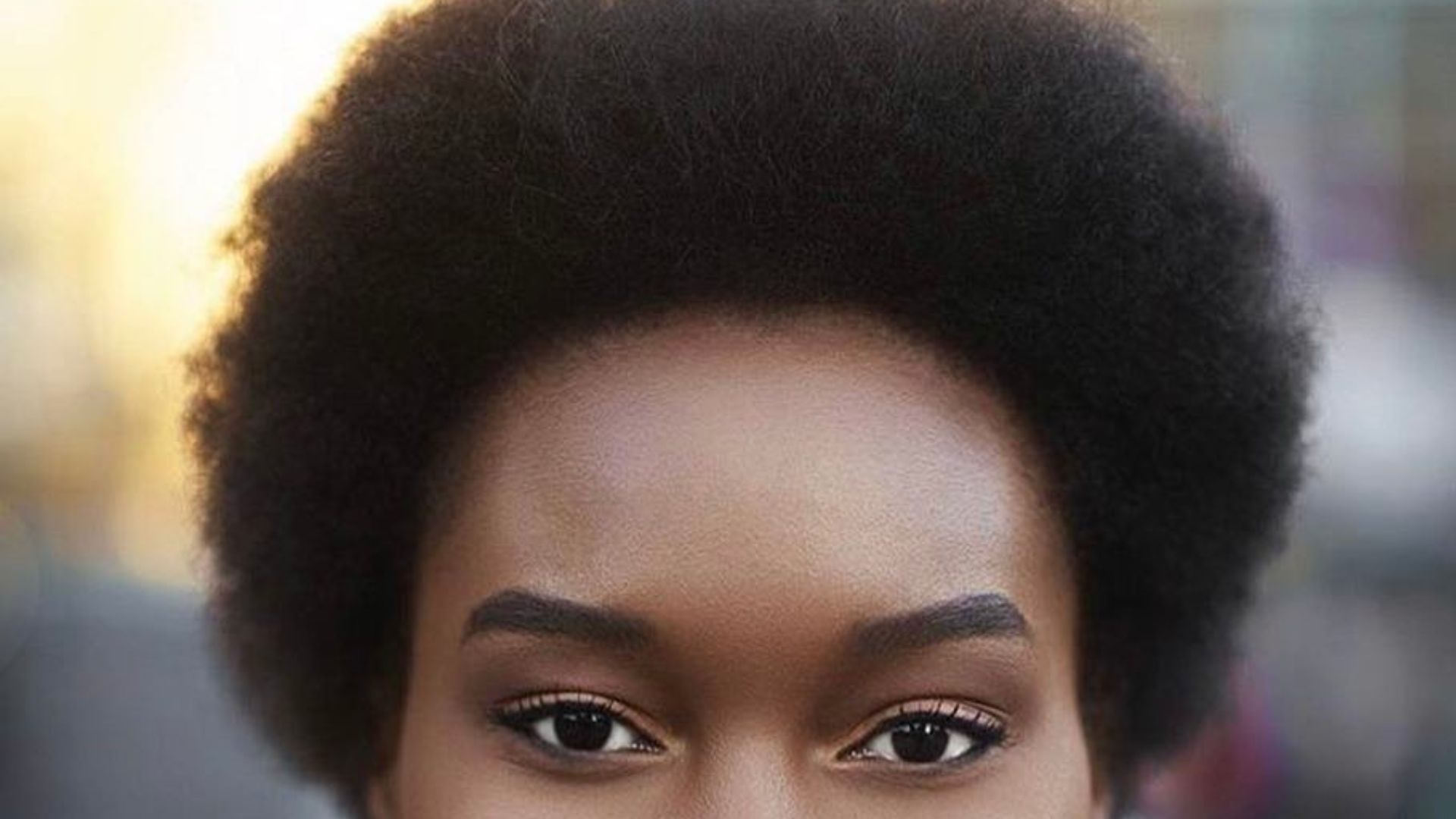 We know how tough it can be going through the awkward TWA phase. But don't worry; we've got you covered! With the right products, care, and a few tricks, you can rock your TWA with confidence.
Understanding the TWA phase
According to NaturAll Club, the phrase "Tiny Weeny Afro," or "TWA," refers to an afro with a short length and a minimal amount of volume. It usually refers to the former because some naturalistas hair can be short and compacted regardless of its actual length!(shrinkage)
TWAs are often spoken in the context of the big chop(cutting off your relaxed or chemically processed hair to reveal your true natural hair texture). Newly converted naturals will rock a TWA for a while before as their hair gradually grows out.
Despite this association between TWAs and young naturalistas, many seasoned naturals still sport TWAs, and not all new naturals choose to go the hair-cutting route.
How you take care of your TWA will help it bloom and remain healthy, if you decide to let it grow out.
Caring for your TWA
Keep it moisturized
Don't imagine that your TWA can stay moisturized without any product. A morning spray of water won't be enough to keep it moisturized, especially if you have coils that are more kinky and have difficulties retaining moisture. Treat your TWA to a moisturizing water-based hair spray like our Tsavorite Spritz Moisturizer Spray.
Weekly moisturizing treatments like deep conditioning or applying leave-in conditioners can also boost your hair's overall health. Our Sapphire 2In1 Deep Conditioner and Leave-In Treatment is perfect for those who plan on doing wash-and-gos with their TWAs or just need that moisture boost.
Make sure you're deep conditioning every time you wash your hair. And when it comes to washing, don't subject your hair to harsh cleansers like bar soap just because it's short. Bar soap can be very stripping to the hair: we recommend something gentler and moisturizing like our Sapphire Shampoo Bar.
2. Utilize protective styles
Protective styling is essential when growing out your TWA. Protective hairstyles are gentle and promote hair growth. It protects your hair from environmental factors that can dry it out or damage it. Now let's talk hairstyles! These TWA-friendly styles are easy to do and will help you through the awkward length stage:
Braids: You can use synthetic extensions to achieve an easier-to-manage look. With all variations around, you can't fail to find something that suits you. From knotless to bohemian goddess braids, in all any color you like. You can also choose to do twists with synthetic extensions more a more voluminous look.
Bantu knots: Bantu knots are basically small coiled buns made by twisting small sections of hair and putting them in a secure knot. Find out the easiest way to achieve them here.
Finger coils: For this style, all you need to do is separate small sections of your hair, and using your fingers, twist it to form a coil. Apply a curl-defining cream like our Topaz Hair Gel to the section, and you're done! This hairstyle is perfect for giving a low-cut fro some dimension and volume.
3. Protect your hair
Beyond covering your hair with a silk scarf or satin pillowcase, your TWA could also benefit from separating it in some way before you go to sleep. Hold it in simple braids or use bands to hold small sections of your hair to prevent tangles when you wake up.
4. Keep your scalp healthy
No matter how long your hair is or how full your TWA is, you still need take care of your scalp as normal. Keeping a clean and healthy scalp will not only encourage growth, but also keep scalp conditions like dandruff at bay. Use a light oil like our Tanzanite Hair Oil after moisturizing to seal in the moisture and nourish your strands.
5. Accessorize!
Finally, don't be afraid to experiment with accessories. Try out hats, headbands, and clips to switch up your style. And remember, your TWA is beautiful in its natural state, so don't feel pressured to constantly style or manipulate it.
In conclusion, managing your TWA can seem challenging, but with the right tools and techniques, you can embrace your natural hair with ease.
With a little patience and some tender love and care, you'll see your hair grow into to the beautiful lengths you desire. Because you are a GEM.