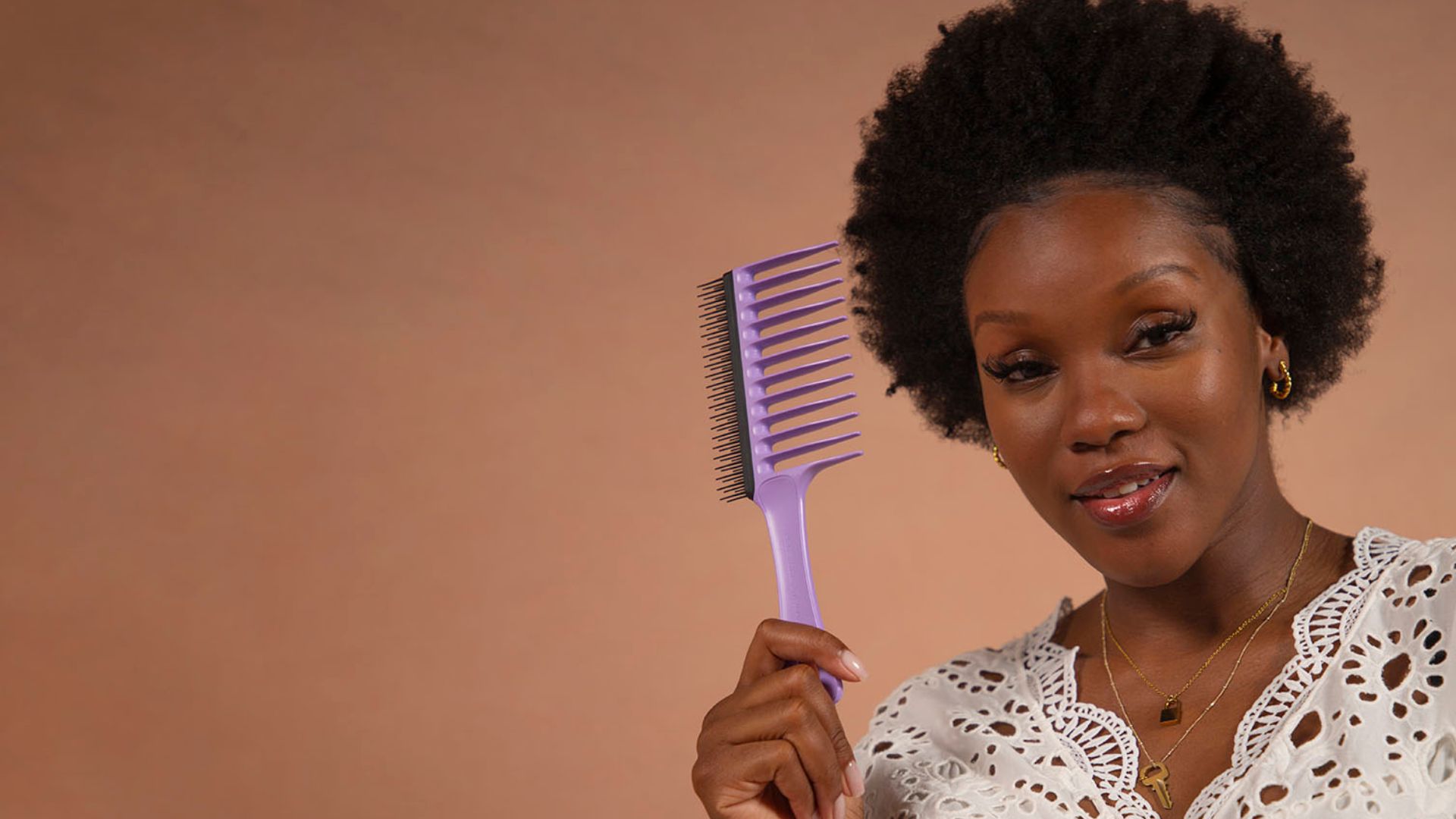 Having 4C hair can be a beautiful experience, but it also comes with its own unique set of challenges. From dryness to shrinkage, managing and styling, 4C hair can sometimes feel like an exhausting task. However, with the right techniques and products, you can achieve maximum manageability and embrace the versatility of your beautiful curls.
Here are some tips to help you master the art of taming and styling your 4C hair.
Moisturize, moisturize, moisturize
One of the most important steps in achieving maximum manageability for your 4C hair is to keep it well moisturized. This hair type is prone to dryness, which can lead to breakage and brittleness.
To combat dryness, incorporate a moisturizing routine into your hair care regimen. Look for products specifically formulated for 4C hair, such as leave-in conditioners, moisturizing sprays, and natural oils. These products will help lock in moisture and keep your hair hydrated throughout the day.
Deep Condition Regularly
Deep conditioning is a crucial step in maintaining healthy and manageable 4C hair. It helps to restore moisture, strengthen the hair shaft, and improve elasticity. Look for a deep conditioner that is rich in nourishing ingredients like shea butter, aloe vera, or coconut oil, like our Sapphire 2in1 Deep Conditioner and Leave-In Treatment.
Apply the deep conditioner to freshly washed hair and let it sit for the recommended amount of time (20-30 minutes). For maximum effectiveness, use a plastic cap or steamer to create heat, this helps the conditioner better penetrate the hair shaft.
Detangle
Detangling your 4C hair is essential for preventing knots and minimizing breakage. Start by sectioning your hair into smaller sections to make the process more manageable.
Spray some water then apply some leave-in conditioner or apply a water-based detangling spray like our Tsavorite Spritz Moisturizer Hair Spray. Apply any of the two to each section before gently combing through with a wide-toothed comb or a detangling brush. Work from the ends of your hair upwards to prevent unnecessary pulling or tugging.
Remember to be patient and take your time, as rushing through the detangling process can lead to damage.
Protective Styles
Protective styles are a great way to minimize manipulation and retain length while also allowing your hair to rest and grow. Styles such as braids, twists, cornrows, and the like are great for protecting your strands while allowing your hair to grow out.
Make sure not to neglect your hair when you have in a protective style. Take care to moisturize your hair and scalp with a water-based hair moisturizer, and seal in the moisture with a light natural oil like our Tanzanite Hair Oil.
We hope these tips help you on your natural hair journey. Be sure to share this post with someone you know could need it!