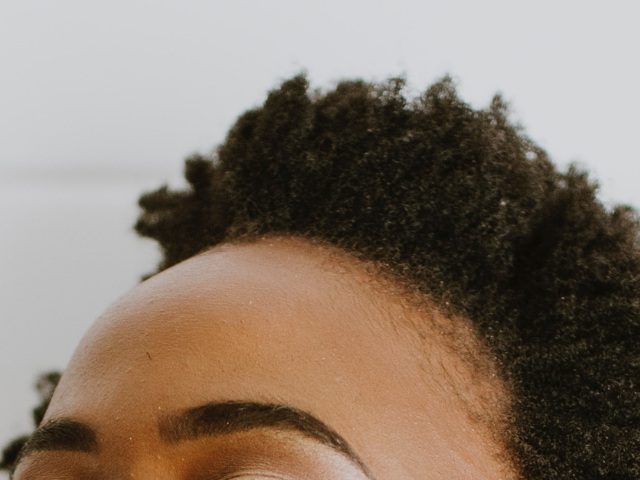 Taking care of your natural hair in cold weather may not be as simple a task. If you don't know how to take care of your natural hair, you may end up with uncomfortable and frizzy hair.
In this blog post, we will discuss some ways in which you can keep your hair healthy and hydrated even when the weather seems unfavorable.
Use an anti-humectant
Anti-humectants are products which prevent your hair from frizzing by sealing moisture in your hair. Oils and butters are good anti-humectants.
You can opt for natural oils like castor oil or butters like shea butter. When applying them to your scalp, massage them in for some time so they can really penetrate.
Deep condition
Your hair needs all the moisture it can get especially when the weather is cold. A weekly deep conditioning is helpful if you want to keep the moisture in your hair and prevent it from becoming brittle.
Wear a protective style
The cold wind can be pretty detrimental to your curls so we'd advise that you keep them secured in a protective style. However, having your hair in a protective style doesn't mean that you shouldn't care for it. While you have it in, ensure to moisturize with a good moisturizing spray and oil your scalp as well.
If you're looking for a protective style you could try out, we've got some beautiful options you could pick from.
Stay away from heat
While this may sound a little ironic, using heat tools to style your hair can strip your hair moisture, a process already accelerated by the cold air outside.
Steaming your hair, however, is a great way to keep your hair hydrated in the cold. You can get good steaming therapy at any of our Livara Family Salons.
Be gentle
Natural hair tends to shrink into tight coils in cold conditions and it may become difficult to manage when in this state. It's important to be gentle as you detangle your hair to eliminate any chances of breakage. Additionally, apply conditioner to detangle it, and use a wide toothed comb or brush to do so.
Cover your hair
To keep your hair from frizz, consider covering it with a scarf or durag. Opt for silk scarves as other materials like cotton only serve to absorb all the moisture and oil from your beautiful hair.
If there's anything we've missed, do let us know any extra tips and questions you may have in the comments below!